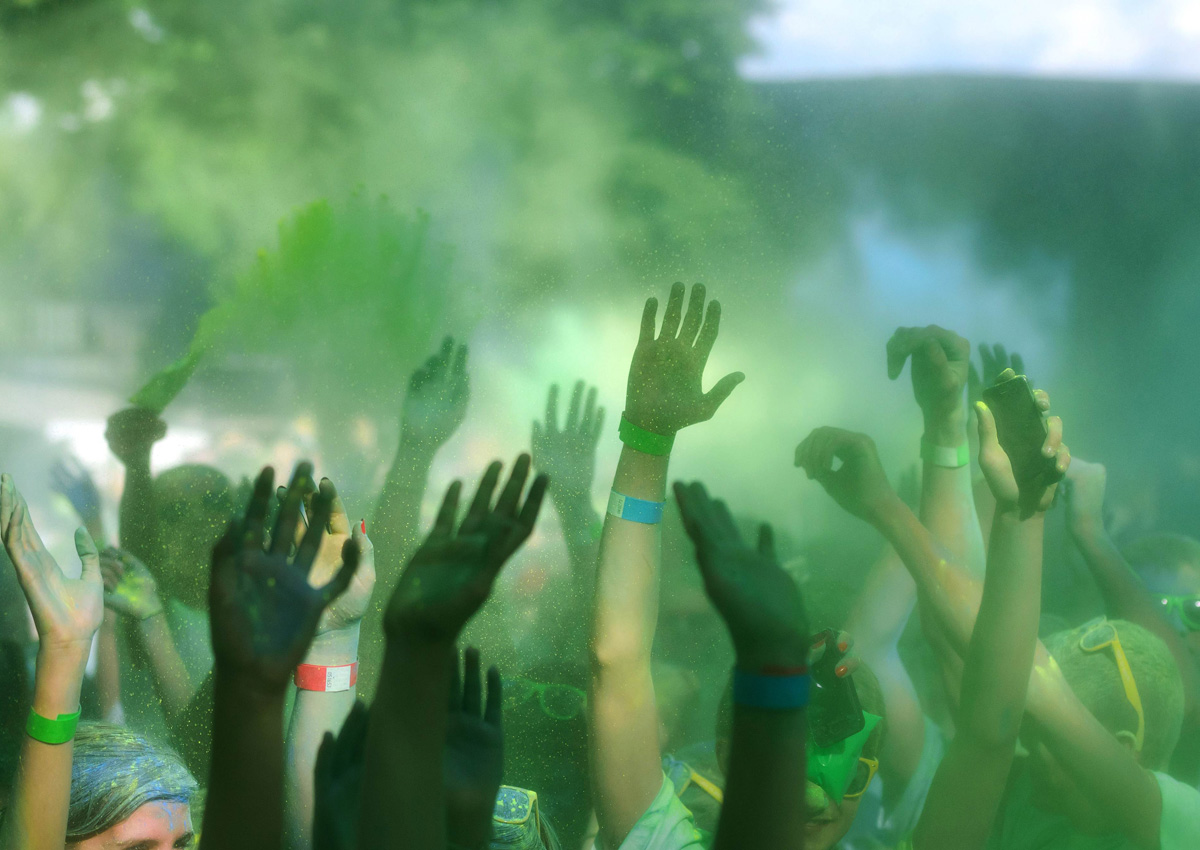 SINGAPORE - CIMB Bank Singapore has withdrawn as the presenting sponsor of The Color Run Singapore 2015 event.
In an official statement on Wednesday, the bank said that due to the extended timing of tests being made to assess the safety of the coloured powder to be used at the event, it was unable to go ahead to "activate and exercise" their rights as a sponsor in good time.
"As such, CIMB Bank Singapore has decided to respectfully withdraw as the presenting sponsor of The Color Run 2015 event in Singapore," it said.
The Singapore Civil Defence Force and the police are approving permits and licences for the Color Run event, which is to be held this weekend at Sentosa.
This comes after the water park fire at Taiwan in June, which left 11 people dead and more than 500 people injured.
While the bank will no longer be the presenting sponsor, it said participants will still be receiving the event t-shirt, bandana, wristband and temporary tattoo that bear the CIMB Bank logo.
CIMB Bank has been the presenting sponsor of the event for the past two years.
In July, Shanghai and Shenyang city cancelled the Color Run event over safety concerns of the coloured powder used.
klim@sph.com.sg