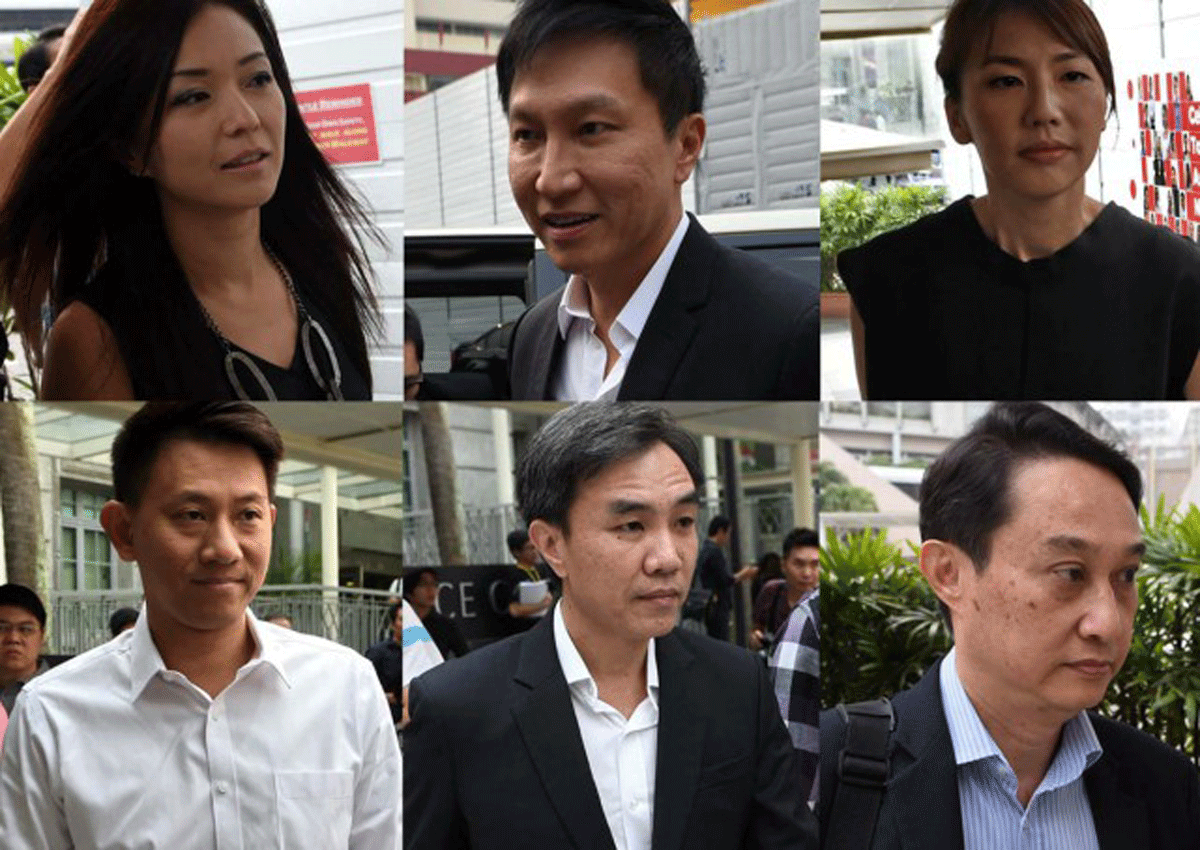 SINGAPORE - The Prosecution has filed notices of appeal against the sentences imposed on Kong Hee and five others in City Harvest trial.
In an appeal filed today, the Attorney-General Chambers said in a statement on Friday that the sentences imposed are 'manifestly inadequate, in all the circumstances of the case'.
Senior pastor Kong Hee was sentenced to eight years of jail one week ago (Nov 20), while the jail terms for the others spanned from six years to 21 months for criminal breach of trust and falsification of accounts.
Deputy senior pastor Tan Ye Peng has been sentenced to five-and-a-half years jail, while former church investment committee member John Lam has been sentenced to three years' jail.
The church's former finance manager Serina Wee was given a sentence of five years in prison, while her colleague Sharon Tan received the lightest sentence of 21 months in prison.
Former church investment committee member Chew Eng Han received six years' jail, but he has told the court that he will appeal.
According to The Straits Times, the prosecution had earlier asked for harsher sentences ranging from five to 12 years.
Sentences will commence on Jan 11, 2016.