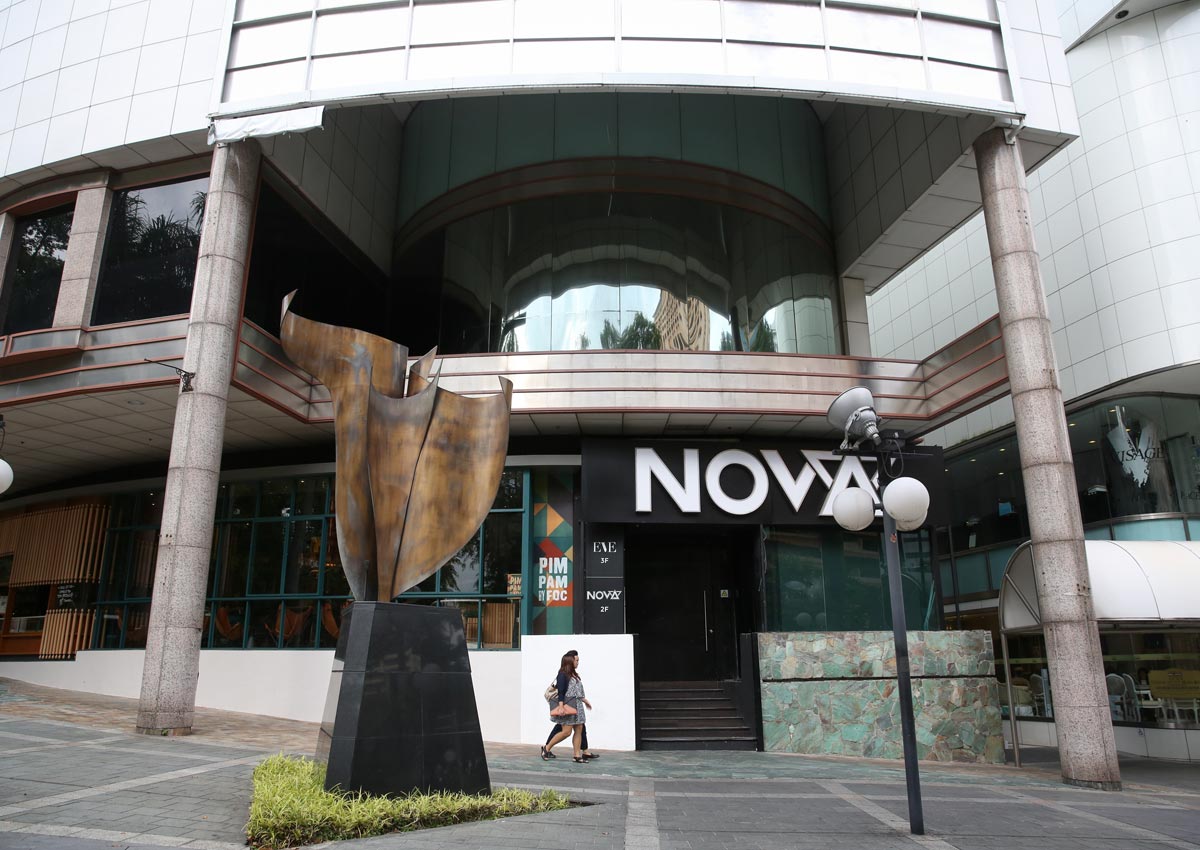 Nine former workers of an Orchard Hotel club, who say they have not been paid since October, are turning to the Ministry of Manpower (MOM) for an inquiry due to take place tomorrow.
The former part-time staff of electronic dance music club Nova said they were each owed wages of up to $2,000, but attempts to get their pay have mostly been unsuccessful.
"They kept making excuses, saying 'next week' or 'next month'," said Mr Glen Chia, 23, who worked there thrice a week, for $12 an hour, from August to last month.
He initially got his pay every two weeks, but Nova then stopped paying and he is owed close to $2,000, he said.
"We had no payslips. I requested but we didn't get them."
With changes to the Employment Act, companies have, since April, been required to issue itemised payslips to employees and provide key employment terms in writing, although MOM previously said it will "adopt a light-touch enforcement approach" for the first year.
Another part-timer, Mr Muhammad Rasul Iz'aan, 27, said more than 20 employees have stopped working since October, when the pay disputes began.
Tired of pushing for sales at the club with increasingly lean manpower, he quit in the middle of this month.
"I can't even pay my bills, including my phone bills, which have been outstanding at about $400," said Mr Muhammad Rasul, who has since found another part-time job.
Part-time cashier Farhana Mohamed Norr, 30, persevered and managed earlier this month to get her wages of more than $570 for October. But it was a test of patience.
"I called (the chief cashier) over 100 times, sent her WhatsApp messages and SMSes," said Ms Farhana, who has three young children. She was so frustrated she even threatened to call the police.
"I need the pay. For us, even $10, $20 makes a difference," said Ms Farhana, who is still owed $66.
Full-time workers were affected too. Bar captain Mohammad Ali, 42, said he is owed more than $2,000.
"I thought I was the only one... but I spoke to other staff," said Mr Ali, who quit in November but returned this month, at a manager's insistence.
"He (the manager) said they would be paying us in cash, but one time, they could not pay us because no sales were made," said Mr Ali, who then decided to stop for good.
Mr Wyman Lee, a co-founder of Nova, told The Straits Times these were "just some late payments that will be resolved quickly".
He revealed that management is still in discussion as to whether the club will continue next month, and declined further comment.
When ST visited the registered premises of Twodash29, the company that employed Nova staff, neighbouring tenants said it had been vacant for months.
They said they saw police visiting the Far East Shopping Centre office last week.
Part-time employees - who have a contract of service to work fewer than 35 hours a week - are covered by the Employment Act.
However, lawyer Yvonne Sweeney said: "The labour court will assist parties only if the company is still in operation."
If it is closed for questionable reasons, it could become a criminal case and employees may have to turn to the police, or sue the company to seek recourse - which is likely to prove difficult for staff who lack funds, she said.
Mr Kurt Wee, president of the Association of Small and Medium Enterprises, said a majority of SMEs have digitised payroll, which helps to protect both companies and employees from payment disputes.
byseow@sph.com.sg
This article was first published on December 29, 2016. Get a copy of The Straits Times or go to straitstimes.com for more stories.