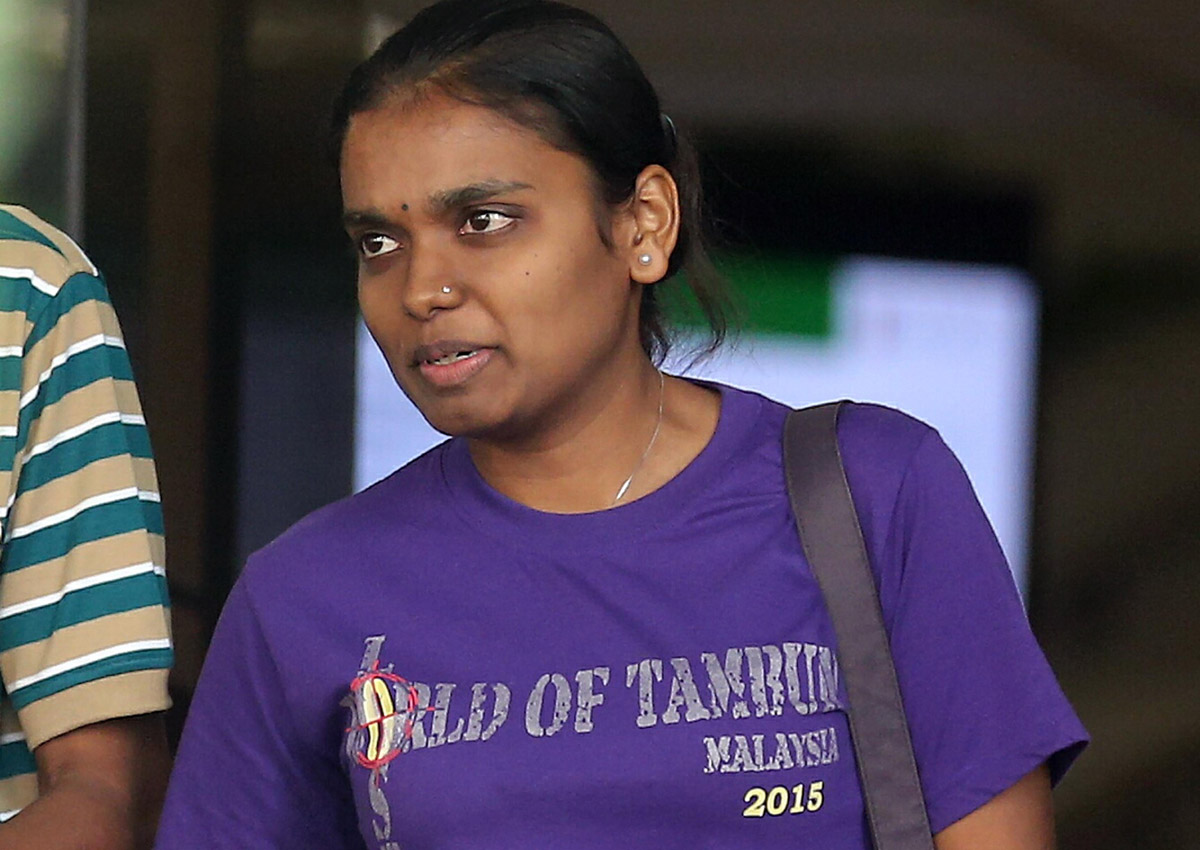 Using her credit card, a former employee of Asia-Pacific Star (APS), a subsidiary of ground-handling firm Sats, would buy Tigerair tickets online for her friends who wanted to travel.
Instead of buying them tickets for where they wanted to go, such as Bangkok, Krabi or Penang, Anita Rajandran would pay for cheaper tickets for flights from Kuala Lumpur to Singapore.
The 25-year-old former customer service officer would then use her supervisors' passwords to access the reservation booking system, change the bookings to her friends' intended destinations and pocket the difference.
Yesterday, the unemployed woman was fined a total of $20,000 after she admitted to eight charges of computer misuse with 12 others taken into consideration during her sentencing.
Anita had obtained the passwords from her supervisors on the pretext of work purposes.
She needed them to change passengers' bookings to alternative flights.
These changes would ordinarily attract administrative charges.
Between March and May 2015, the Malaysian woman booked flight tickets from Kuala Lumpur to Singapore worth $1,430 using her credit card before amending the destinations.
These new destinations would ordinarily have a higher price.
In so doing, she was able to make a profit by pocketing the fare difference between the price she quoted and collected from her friends, and the price she, in fact, paid online.
Investigations showed that there were nine occasions on which the Tigerair tickets modified by Anita were passed on to her friends.
She has made full restitution of the $4,879 loss suffered by Tigerair.
Anita's lawyer Patrick Fernandez said in mitigation that his client came clean when she realised her folly.
He said she has not been able to work since September 2015.
elena@sph.com.sg

This article was first published on January 17, 2017.
Get a copy of The Straits Times or go to straitstimes.com for more stories.