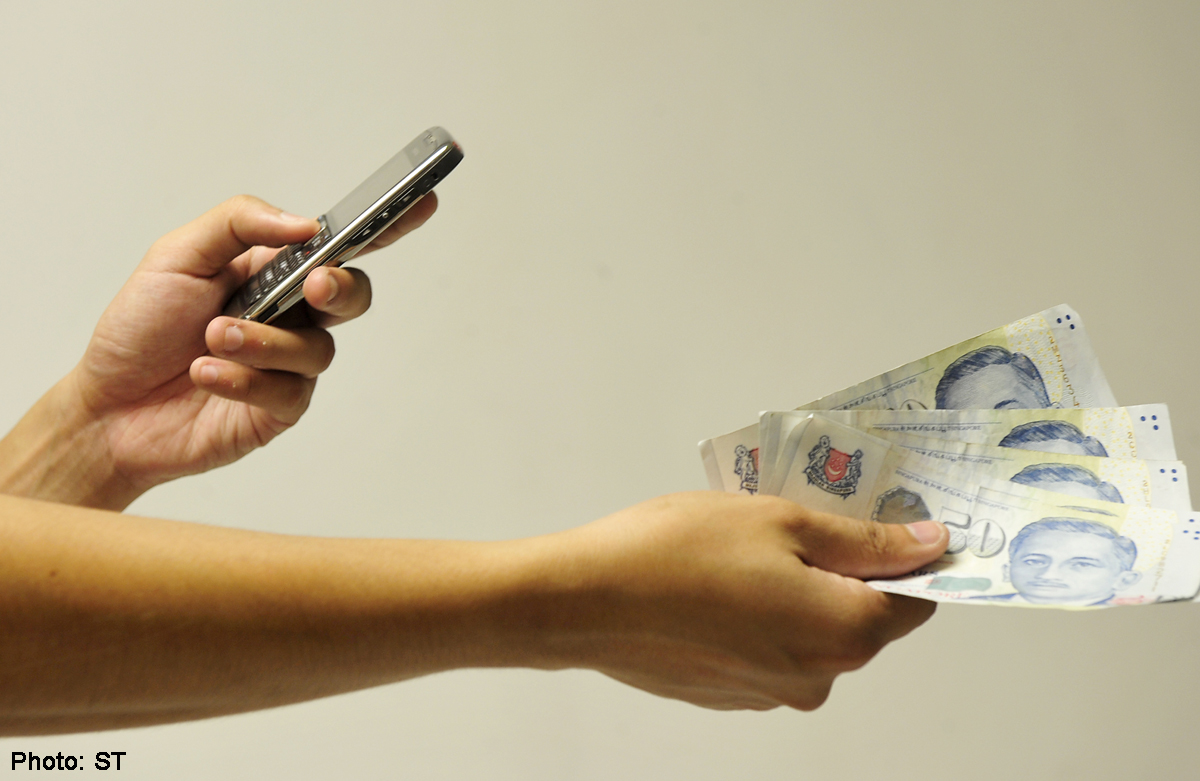 IPOH: - thinking that he was securing his money from fraud, a 62-year-old man lost all of his life savings of RM9,700 (S$3,773) within 13 minutes instead.
Sitiawan-based fishmonger Koh Choon Song said a man claiming to be from Bank Negara called him on Oct 29, telling him that he had to settle his credit card bill of RM4,770.
"I told him repeatedly that I did not own any credit card from that particular bank. He then said my identity and personal information had been compromised.
"He said money in my saving accounts is not safe, and I should immediately transfer it to a bank officer's account to secure my savings," Koh told reporters at Perak MCA headquarters yesterday.
Koh said the man, who called himself Lee, was very convincing, telling him the bank officer named Muhammad Aiman Poh was a Datuk and could safeguard the money.
"I became extremely anxious, so I proceeded to the nearest ATM to withdraw all my money while still on the phone with the man.
After reaching home shortly, Koh said "Lee" called again and said his credit cards were not safe either.
Koh said he checked and found that the number that appeared on his handphone screen did indeed belong to Bank Negara.
"When I called the number, I could not reach anyone," he added.
Perak MCA Public Services and Complaints bureau chief Jimmy Loh urged members of the public to be alert and contact their bank's nearest branch immediately if they received a phone call of such nature.
"Always remain calm and refrain from transferring your money immediately," he said.