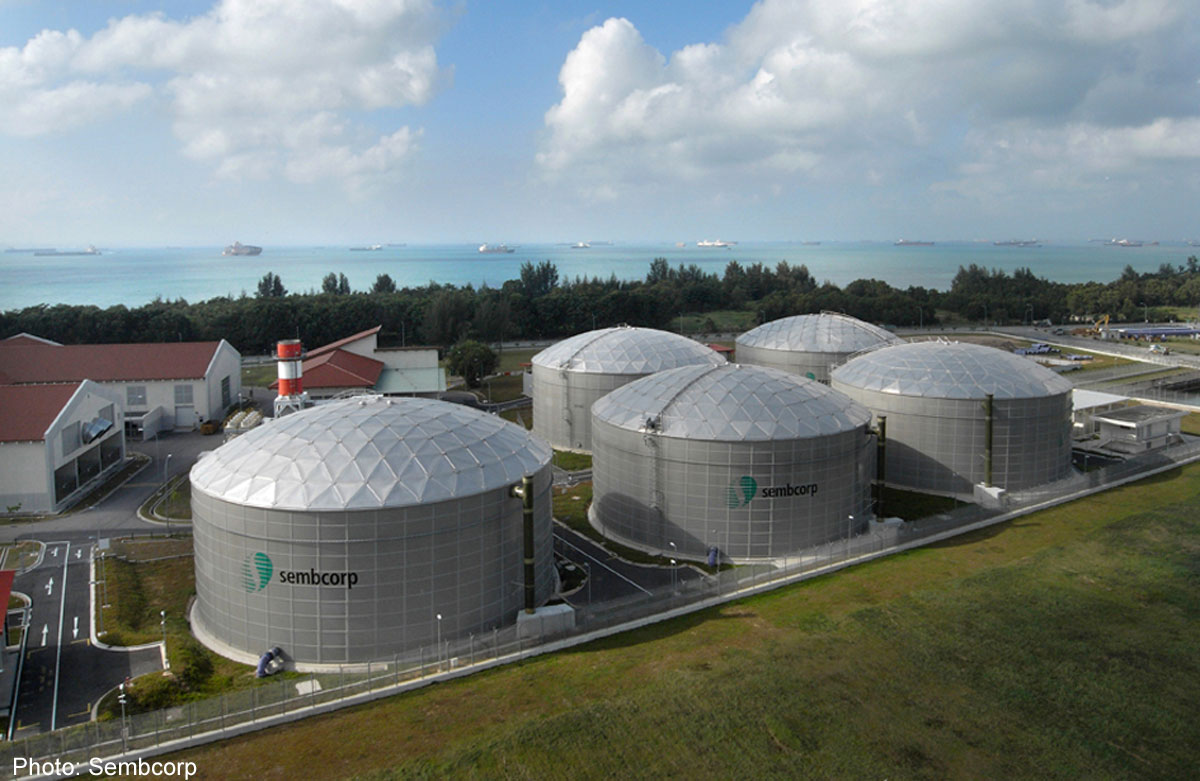 SINGAPORE - National water agency PUB has selected BESIN-UEN Consortium as the preferred bidder to build the fifth NEWater plant in Singapore.
The Consortium is led by Chinese water utilities company BEWG International and Singapore-listed UE NEWater, and will enter into an agreement with PUB by October this year.
The plant, which will be the second one at Changi, is expected to commence operations in 2016 and will add another 50 million gallons of high-grade recycled water to the nation's water supply.
There are a total of five NEWater plants in Singapore. The other three are located in Bedok, Kranji and Ulu Pandan.
The open tender for Changi's second NEWater plant attracted seven bids from both local and international companies with good track records in the water business, said PUB in a statement today.
NEWater currently meets 30 per cent of Singapore's water demand and is set to increase up to 55 per cent in the long term.
Other water sources for Singapore include water from local catchments, imported water from Johor and desalinated water.
klim@sph.com.sg