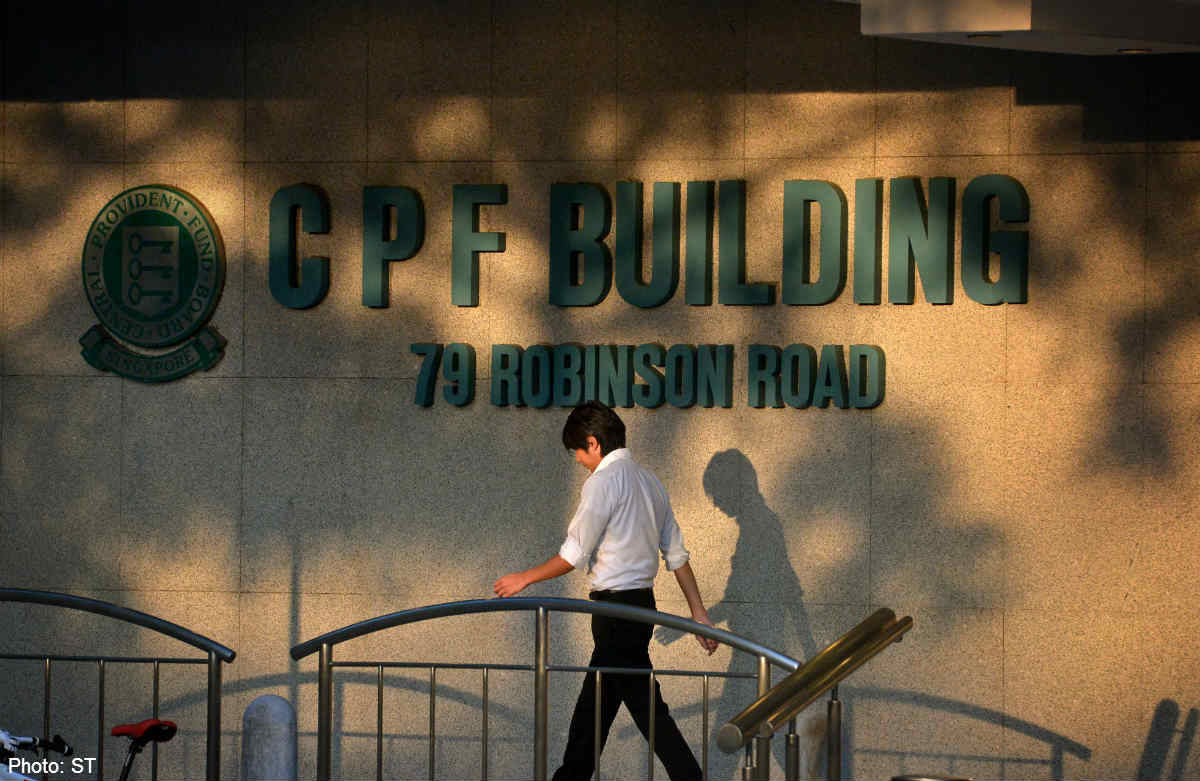 Last year, the Central Provident Fund Board recovered $420 million in late, under- and non-payment of CPF contributions for more than 250,000 workers, said Manpower Minister Tan Chuan-Jin.
This was thanks to an automated system that detects late payments, as well as the pro-active auditing of employers.
He was replying to Dr Chia Shi-Lu (Tanjong Pagar GRC), who asked about the failure to detect, for 10 years, a firm's underpayment of CPF contributions to employees performing national service.
The CPF Board has strengthened its audit process to better detect such employer CPF liabilities, said Mr Tan.
It now requires employers to declare which of their employees have gone for NSman training and provide supporting documents on the NS make-up pay amount.
This article was published on Aug 6 in The Straits Times.

Get a copy of The Straits Times or go to straitstimes.com for more stories.