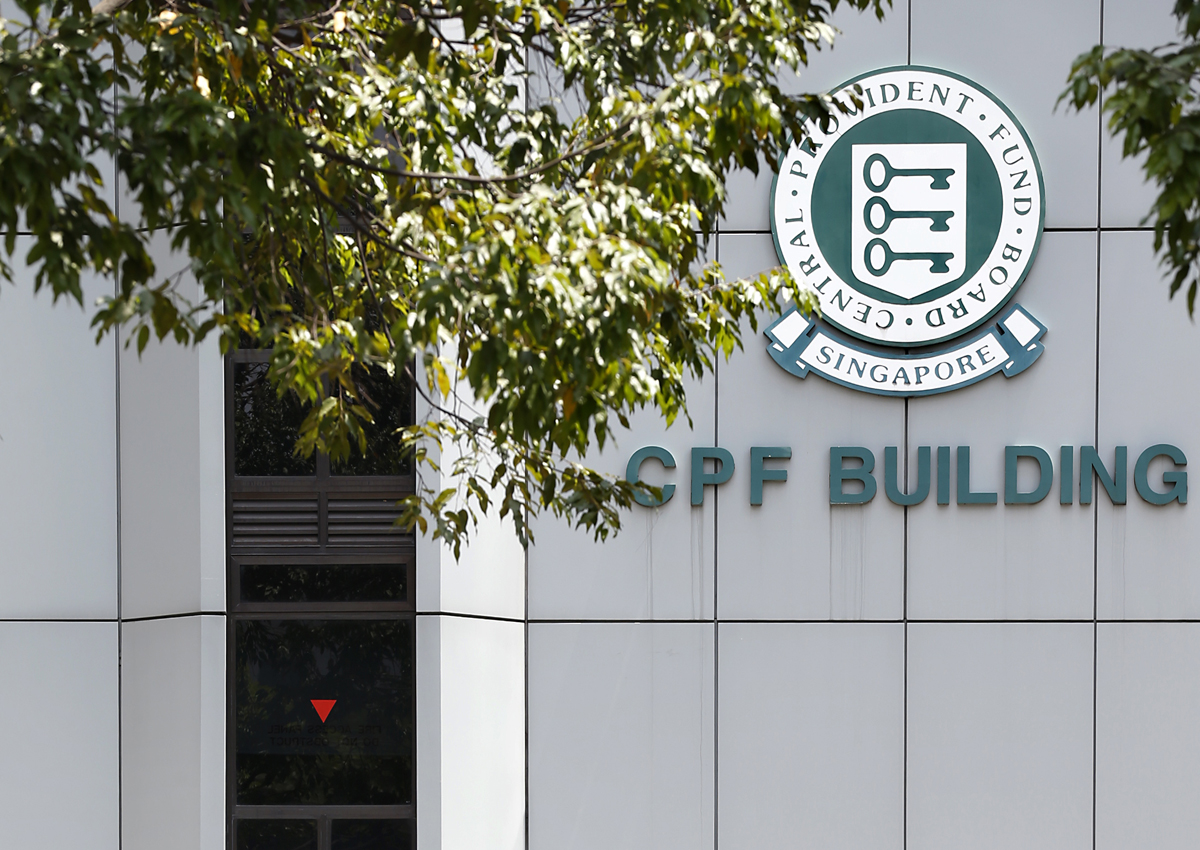 SINGAPORE - The Central Provident Fund (CPF) Board said on Tuesday (Dec 29) morning that its website e-payment service, which was temporarily down on Monday, has been restored.
According to a notice on the CPF Board website on Monday evening, the e-payment service was down but "all other payment options, including AXS and GIRO, continue to be available".
CPF Board said on Tuesday that members "can now use the e-payment service as a payment option for their online transactions on the CPF website".
It also said that all other e-services were unaffected and "remained available throughout".
sinsh@sph.com.sg