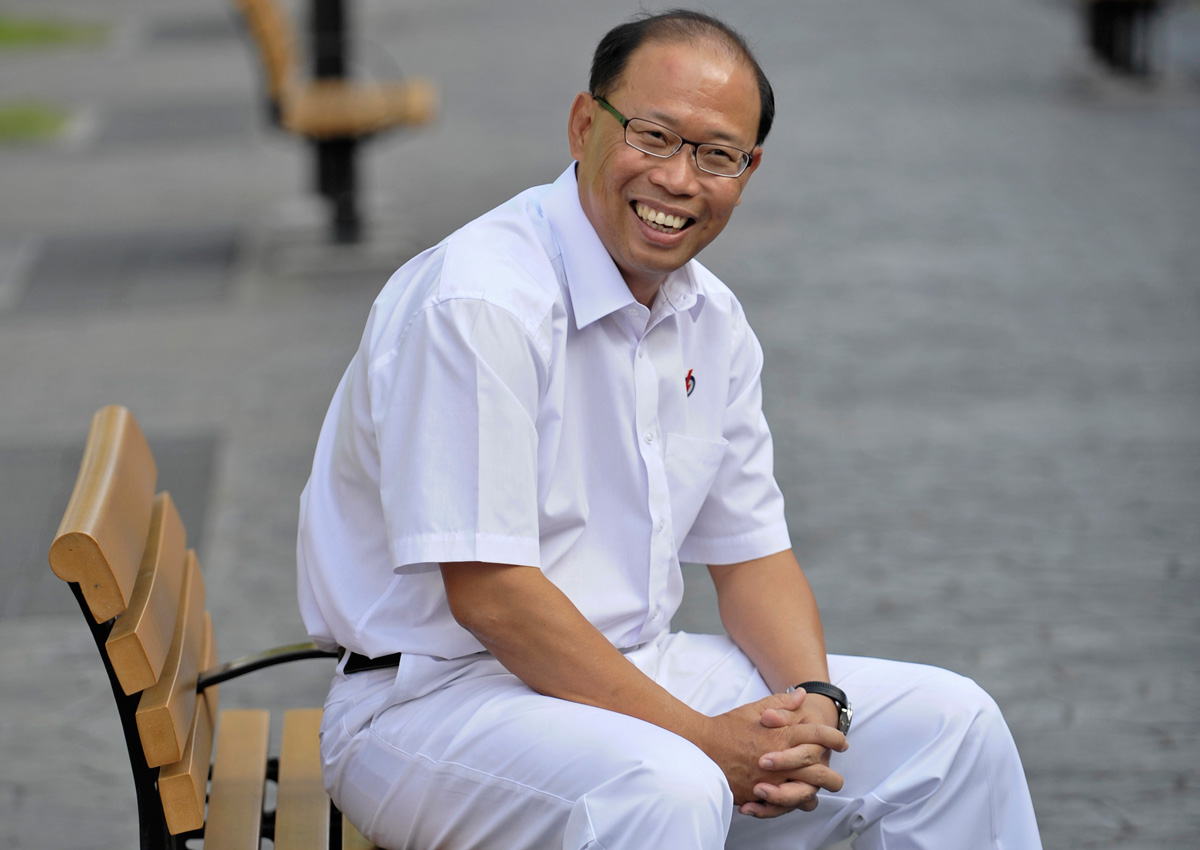 SINGAPORE - Current Jurong Group Constituency (GRC) MP David Ong Kim Huat will defend his Bukit Batok ward in the coming election.
This was revealed by Deputy Prime Minister Tharman Shanmugaratnam at the People Action Party's branch office in Clementi on Thursday.
Mr Ong, who is a managing director at a publishing firm, will be contesting against Singapore Democratic Party's Chee Soon Juan. The party had indicated its intention to contest there.
According to the new electoral boundaries, Bukit Batok Single Member Constituency (SMC) was hived off from Jurong, forming one of the 13 SMCs in the coming election.
Bukit Batok was an SMC between 1972 and 1991, with the SDP challenging the PAP in two closely-fought contests in 1998 and 1991.
klim@sph.com.sg