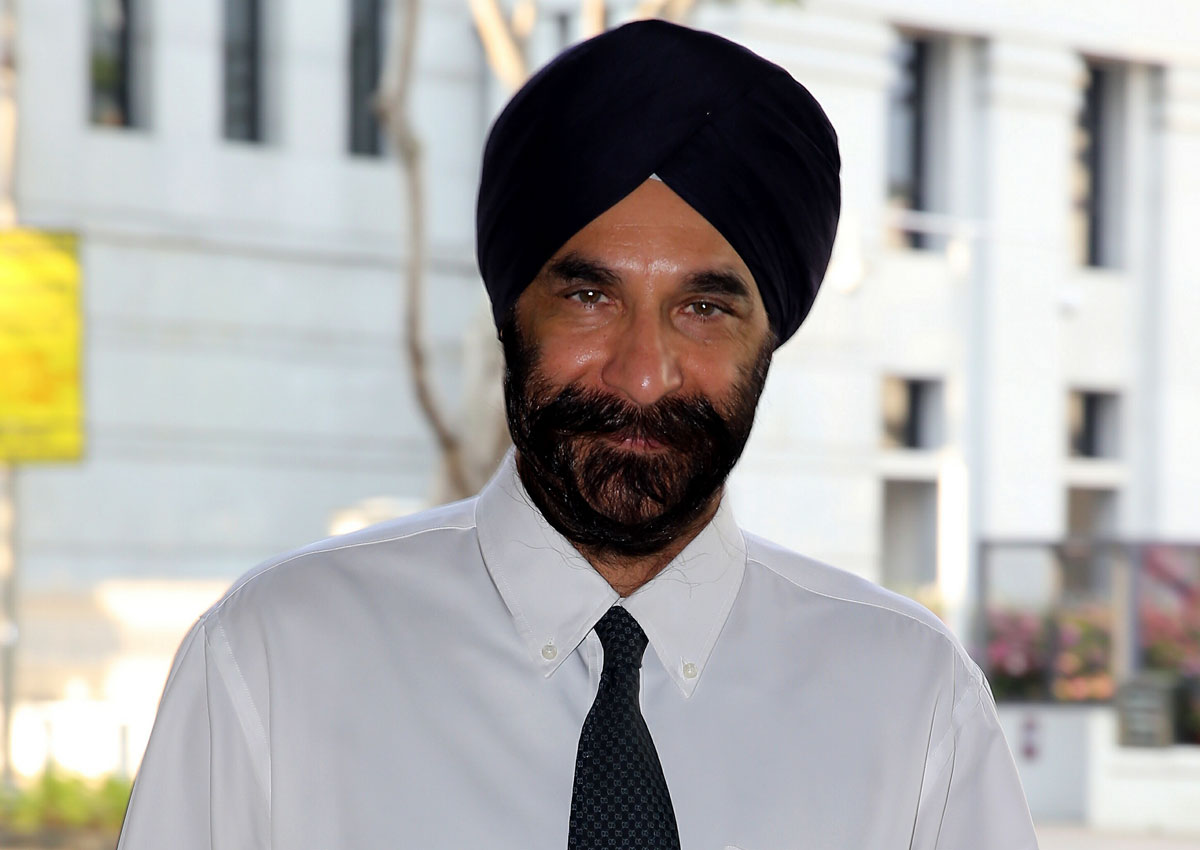 Senior Counsel Davinder Singh is the latest lawyer to join the select group of top Singapore legal minds who have been appointed to serve in renowned international legal bodies.
The chief executive officer of Drew & Napier has been named a vice-chairman of the Paris-based ICC Commission on Corporate Responsibility and Anti-corruption.
Other Singaporean legal lights who hold high office abroad include Chief Justice Sundaresh Menon, Senior Counsel Michael Hwang and top corporate lawyer Lee Suet Fern.
The ICC, or International Chamber of Commerce, is a private-sector world business organisation with a central role in international trade and commerce, which forges international rules, mechanisms and standards used across the globe.
SC Singh is understood to be the only Singaporean lawyer appointed to the leadership of one of 13 policy commissions under the ICC.
The Commission on Corporate Responsibility and Anti-corruption develops rules of conduct, best practices and advocacy for fighting corruption, among other things.
It brings together more than 300 members from 40 countries, representing multinational companies, law firms, trade associations, and small and medium-sized enterprises.
Elsewhere, CJ Menon is the current patron of the Britain-based Chartered Institute of Arbitrators (CIArb). The 100-year-old global arbitration body has more than 14,000 members located in more than 130 countries, with 35 branches abroad.
Past patrons include former president of the Supreme Court of the United Kingdom Nicholas Phillips - also known as Lord Phillips of Worth Matravers.
The CIArb provides for the education and training of adjudicators, mediators and arbitrators as well as acts as a central venue for those concerned with cost-effective and early settlement of disputes.
In Dubai, Senior Counsel Michael Hwang is Chief Justice of the Dubai International Finance Centre's Courts, presiding over a panel of 10 justices from various countries, including Britain, Australia and the United Arab Emirates (UAE).
SC Hwang is also an honorary vice-president and governing board member of the International Council for Commercial Arbitration (ICCA), a worldwide body dedicated to developing arbitration and other forms of alternative dispute resolution. CJ Menon is also a member of the ICCA governing board.
Among her various portfolios, Morgan Lewis Stamford's managing partner Lee Suet Fern is a director of the US-based World Justice Project, an independent multi-disciplinary body for advancing the rule of law worldwide. The board chairman is a former president of the American Bar Association and other members come from countries including the United States, Brazil and South Africa.
Mrs Lee is also a board member of global insurance giant AXA, global healthcare company Sanofi and Macquarie International Infrastructure Fund.
She is a former president of the Inter-Pacific Bar Association, an international association of business lawyers interested in the Asia-Pacific.
vijayan@sph.com.sg

This article was first published on Feb 11, 2016.
Get a copy of The Straits Times or go to straitstimes.com for more stories.