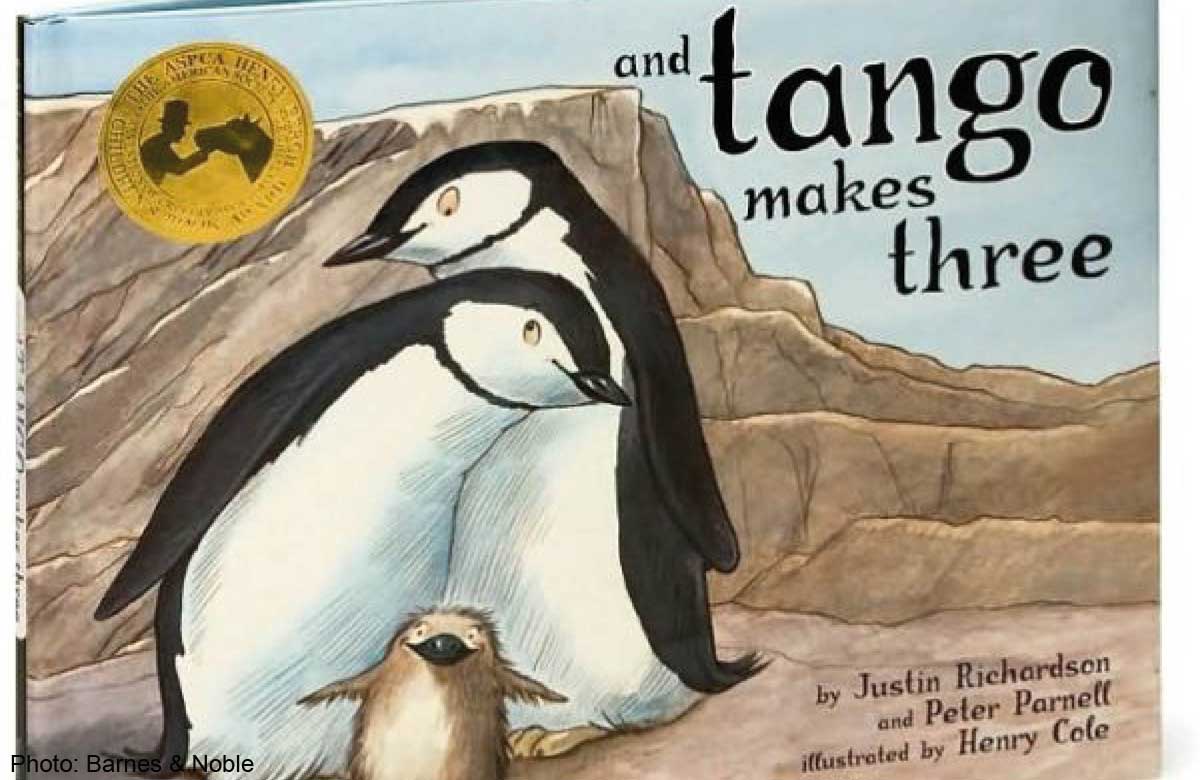 The withdrawal of five writers from events involving the National Library Board was an unfortunate consequence of its decision to pulp certain children's books deemed to be not "pro-family" ("Five writers pull out of NLB-involved events"; last Saturday).
But if the NLB had kept the books on the shelves, the other camp could now be campaigning to boycott libraries.
So, no matter what decision it makes, some will be pleased while others will be angered.
While competing human interests in a pluralistic society are to be expected, problems arise when decisions have to be made. And when other viewpoints prevail over ours, we need to respect the freedom of conscience and inalienable rights of the other side.
Protesting by withdrawing from a scheduled event is a form of blackmail that does not help in engagement.
The Health Promotion Board staff who posted answers to frequently asked questions about homosexuality, and the NLB staff who purchased the controversial children's books, should be protected by their organisations, even if their decisions were wrong. Civil servants must not be paralysed in their decision-making by the fear of sparking another culture war.
As Singapore matures as a society, the deep fissure in our values will increasingly show itself in our response to public policies. The manner in which we participate in public discourse, the respect we show to our opponents, and the way we react when we "lose" show who we are as a people and the kind of society we want.
If we seek pluralism that accommodates and respects diverse voices, and checks excesses resulting from unfettered expression of certain interest groups, we must learn to "give and take" and cultivate the right manners in civic interactions for the common good.
Seto Hann Hoi (Dr)
This article was first published on July 17, 2014. Get a copy of The Straits Times or go to straitstimes.com for more stories.