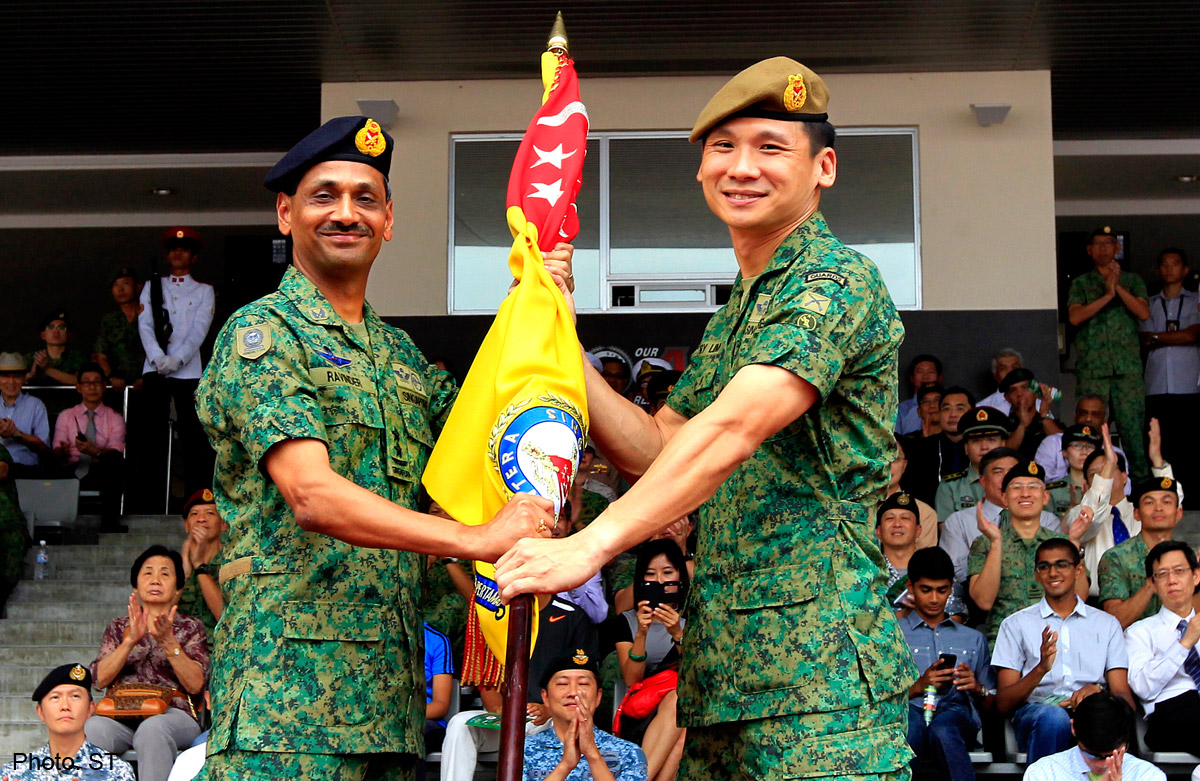 I am disturbed by Dr Parag Khanna's recommendations ("National service for the 21st century"; last Saturday).
While seemingly cutting-edge, they do not serve Singapore's long-term interests. This is particularly glaring when juxtaposed against Russia's invasion of Crimea.
Although there might have been many underlying political and ethnic issues behind Russia's move, what struck me was how quickly internal instability, coupled with a weak military, resulted in annexation.
Singapore is blessed with stability and good relations with its neighbours, but the Little India riot and the occasional security challenges in Asia and ASEAN indicate underlying fault lines, even in our own neighbourhood.
The unchanging truth is that circumstances change - and rapidly too.
Singapore is a small country, and a level of measured paranoia is healthy.
While it may be helpful to reconsider how the Home Team can be strengthened to enhance other aspects of total defence strategies, the core of national service should still be the Home Team and the Singapore Armed Forces.
I agree that Singapore must adapt to the 21st century and better utilise its manpower. But having served national service, I feel it is dangerous to take stability for granted.
Letter by Kang Wey-Ming
This article was published on April 30 in The Straits Times.
Get a copy of The Straits Times or go to straitstimes.com for more stories.