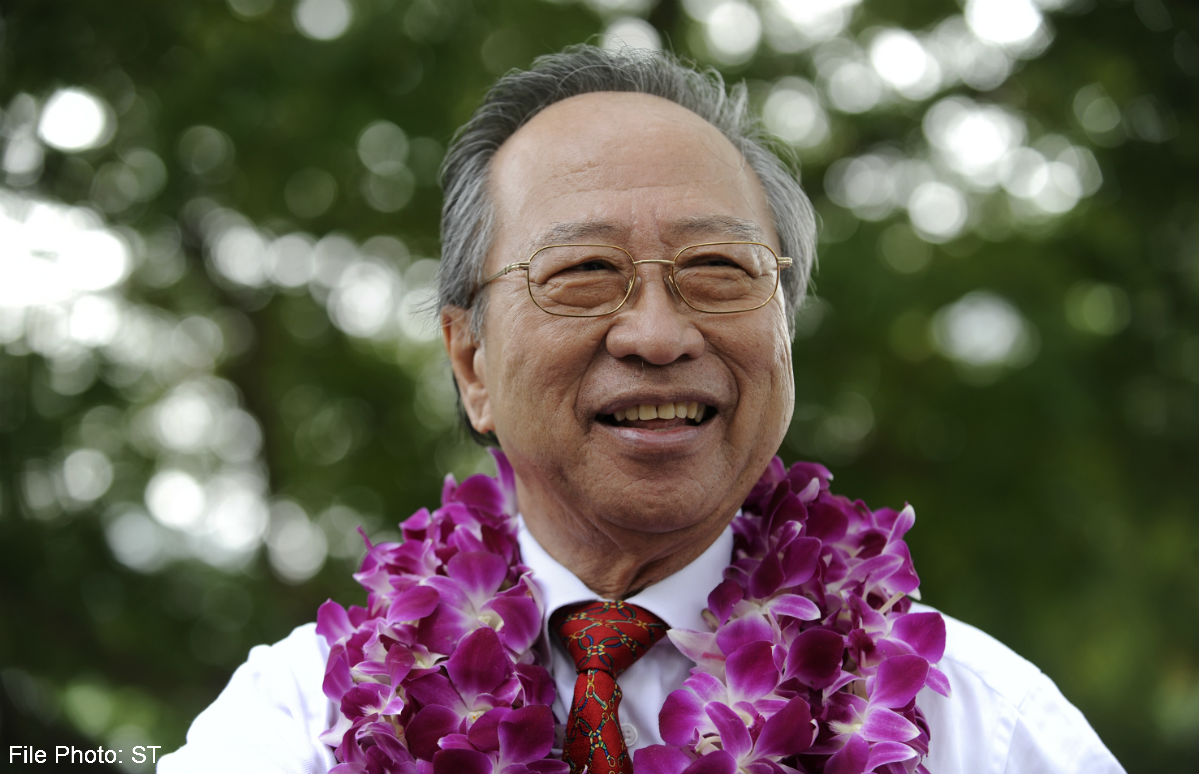 SINGAPORE - Social media is one of the main avenues which former presidential candidate Tan Cheng Bock uses to keep in touch with the public these days.
He makes it a habit to post at least once a week on his public Facebook page, which has about 43,500 fans, penning his thoughts on everything from health-care policies to his granddaughter's first day at school.
It was on this page that he wrote about the People's Association rescinding its invitation to him for its annual Chinese New Year garden party.
That post, at last count, was seen by more than a quarter of a million Facebook users, according to figures Dr Tan shared with MyPaper.
But he also makes an effort to meet up with people as much as possible. "I'm still active on the ground," he said.
To keep himself busy, he packs his social calendar with talks, lunches and meetings with a diverse range of interest groups, from taxi drivers and former MPs to young entrepreneurs.
Occasionally, the former president of the Jurong Country Club squeezes in a round of golf.
But Mondays and Tuesdays are when he "works like hell". That is when the doctor consults part-time at his cousin's clinic in Jurong West.
Many of his old patients who used to go to his Ama Keng Clinic, which he closed in 2012, still visit him.
A number of them are elderly women, who have been his patients for decades, with one even aged 103.
When they visit, "the nurse will say: 'Your old girlfriend is coming!'" he said, with a chuckle.

Get MyPaper for more stories.