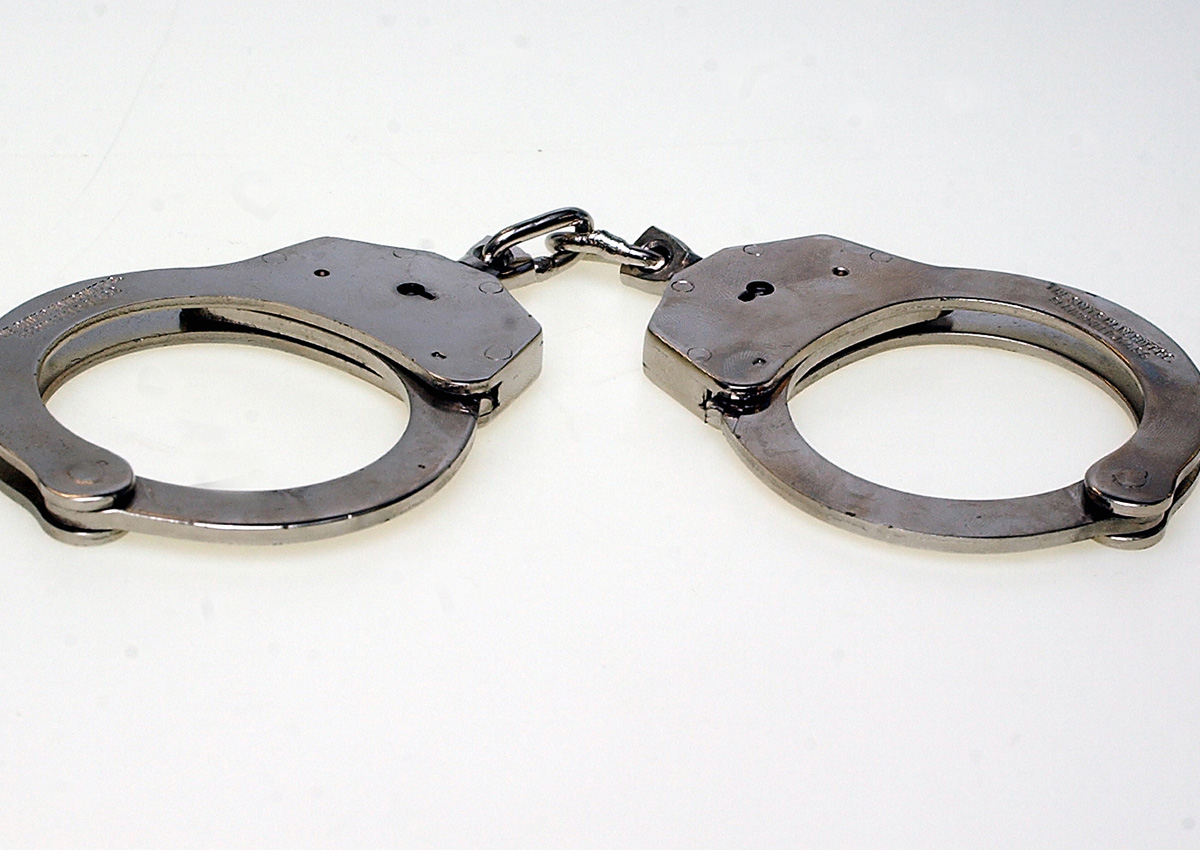 SINGAPORE - Two men aged 47 and 54 have been arrested for their suspected involvement in a case of housebreaking and theft at a mosque along Bukit Panjang Ring Road.
According to a police statement, the management of the mosque reported to the police that its office was broken into and valuables including cash were stolen on Thursday (April 7).
After follow-up investigation, the identities of the two suspects were established and police arrested them along Teck Whye Ave on the day itself.
If convicted, the suspects face a maximum jail term of 14 years.
The police have advised property owners to adopt the following crime prevention measures against break-ins:
1. Ensure that all doors, windows and other openings are properly secured with good quality grills and close-shackled padlocks.
2. Keep large sums of cash in banks and expensive jewellery in a safe deposit box.
3. Secure all doors and windows before retiring to bed or when leaving your house unattended, even for a short while.
4. Install a burglar alarm, to cover the access points into your premises. Ensure that they are tested periodically and in good working condition.
stephluo@sph.com.sg