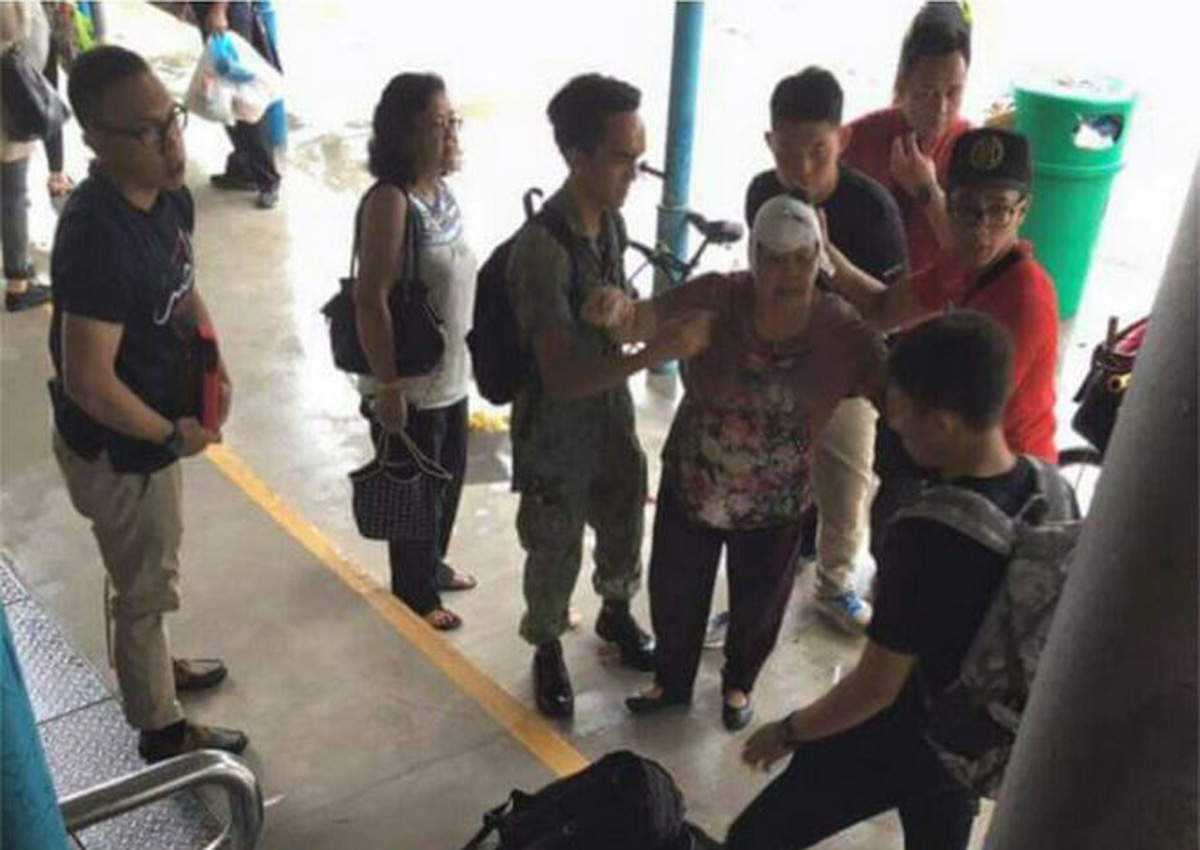 A group of Singapore Armed Forces (SAF) medics have become internet sensations thanks to a photo of them helping an elderly injured woman after booking out of camp on Friday (Feb 5).
The photo which was posted on The Reservist Facebook page, has drawn many positive comments, likes and shares.
The image shows an elderly woman, who has a bandage wrapped around her head, being held up by the medics.
According to the post, the SAF medics saw the injured old woman after booking out of camp, and used their skills to help her.
Netizens have also praised the group for responding to the situation despite being off duty. This includes Facebook user, Evan Chong who commented that the medics "should be commended by their officers". 

Visit STOMP for more stories.