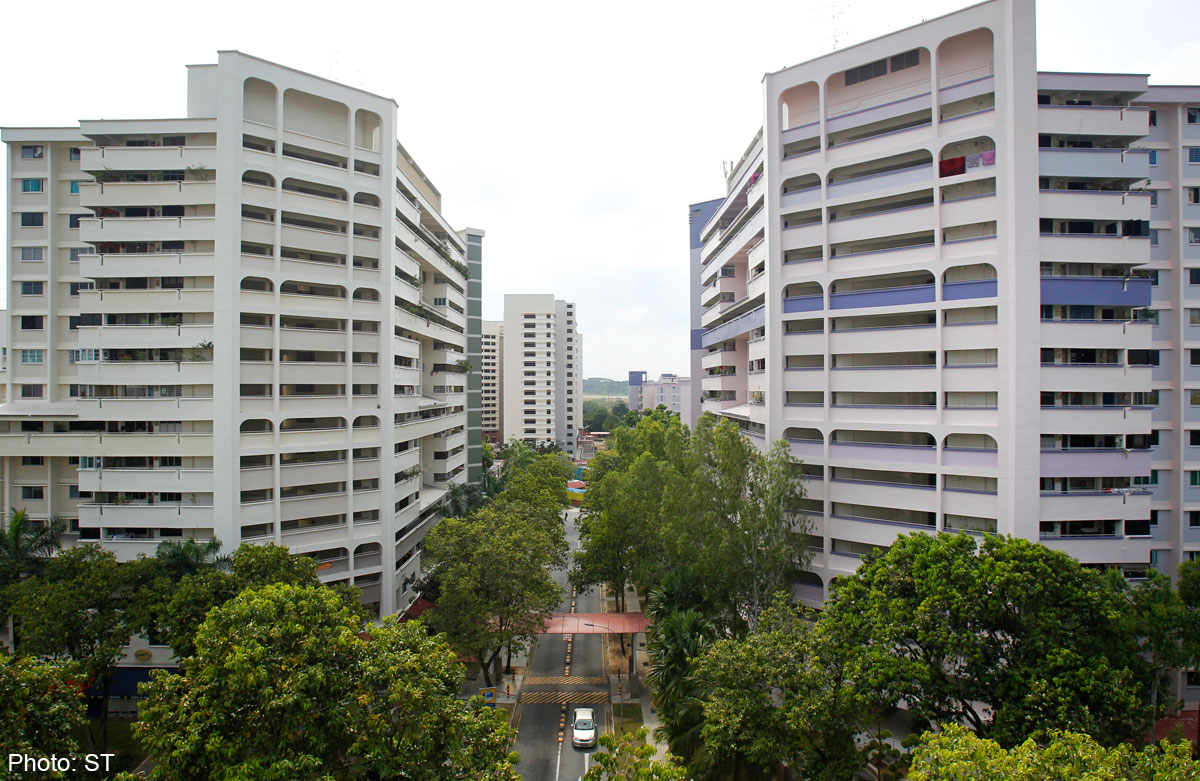 SINGAPORE - Housing Board residents in eight areas of Singapore will soon have to pay more for estate upkeep, with service and conservancy charges (S&CC) increasing over the next two years.
The eight town councils - Ang Mo Kio, Jurong, Marine Parade, Moulmein-Kallang, Nee Soon, Pasir Ris-Punggol, Potong Pasir and Sembawang - made the announcement yesterday.
All of them are controlled by the People's Action Party.
The statement said that this was the first revision in 10 years, and would apply to residential units, shops and offices, market stalls and cooked-food stalls.
The first round of increases, from April 1, will range from 50 cents a month for a one-room flat to $8.50 for an executive flat.
From April 1 next year, another 50 cents to $6.50 will be added to the fees residents have to pay.
"Like any other organisation, the town councils face rising costs and inflation," said the statement. It added that the councils had been trying to control costs.
But, with current cost increases, "it is becoming increasingly difficult to continue operations at current S&CC rates, with several town councils running into operating deficits", it said.
Electricity is one of the largest contributors to the cost increases, with the tariff going up by 66 per cent in the past 10 years.
Estates also now have more lifts, covered walkways, playgrounds and porches, which means maintenance costs have gone up sharply, said the councils.
myp@sph.com.sg
Get MyPaper for more stories.