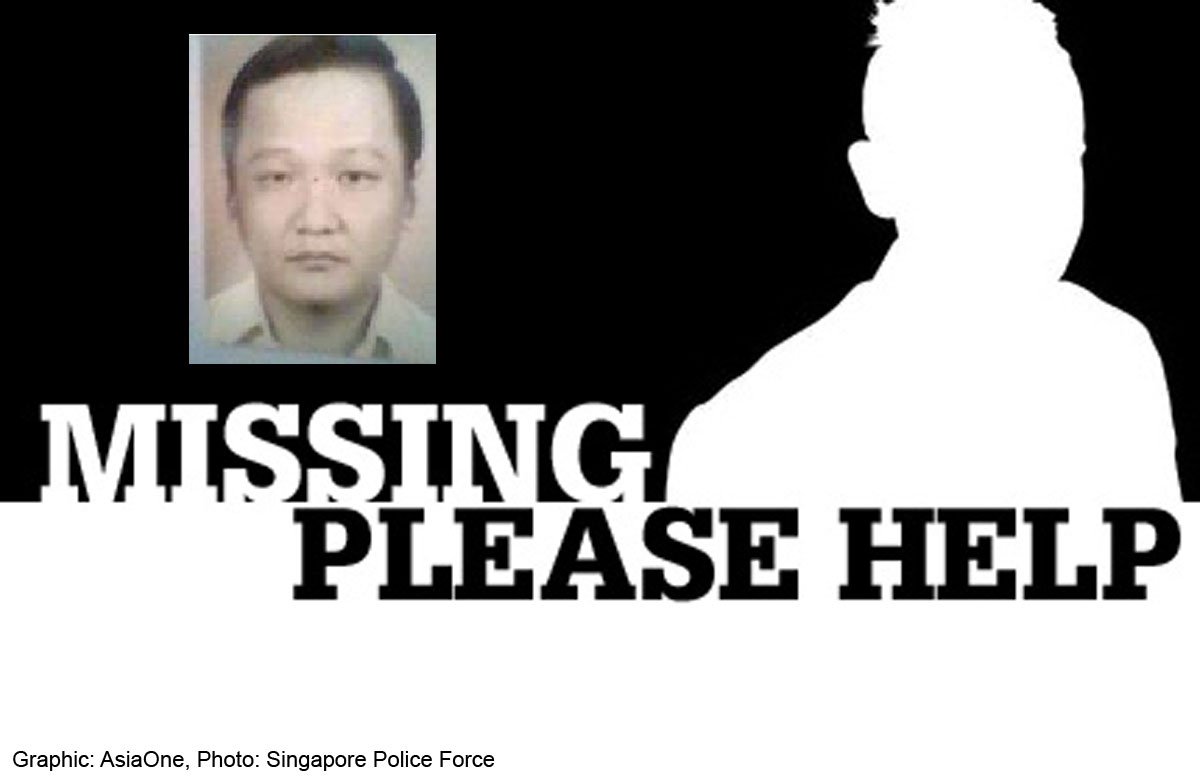 SINGAPORE - Police are appealing for information on the whereabouts of 73-year-old Mr Kwek Kok Ngan. He was last seen in the vicinity of Block 131 Bishan Street 12 on January 27.
Mr Kwek is described as follows:
a) Height : About 1.6m tall
b) Build : Slim
c) Hair : Grey
d) Attire last seen wearing: Green sleeveless top, light blue long pants and black shoes
Anyone with information on Mr Kwek's whereabouts is requested to call the Police Hotline at 1800-255-0000. Information can also be submitted online at www.spf.gov.sg/CrimeStopper . All information will be kept strictly confidential.