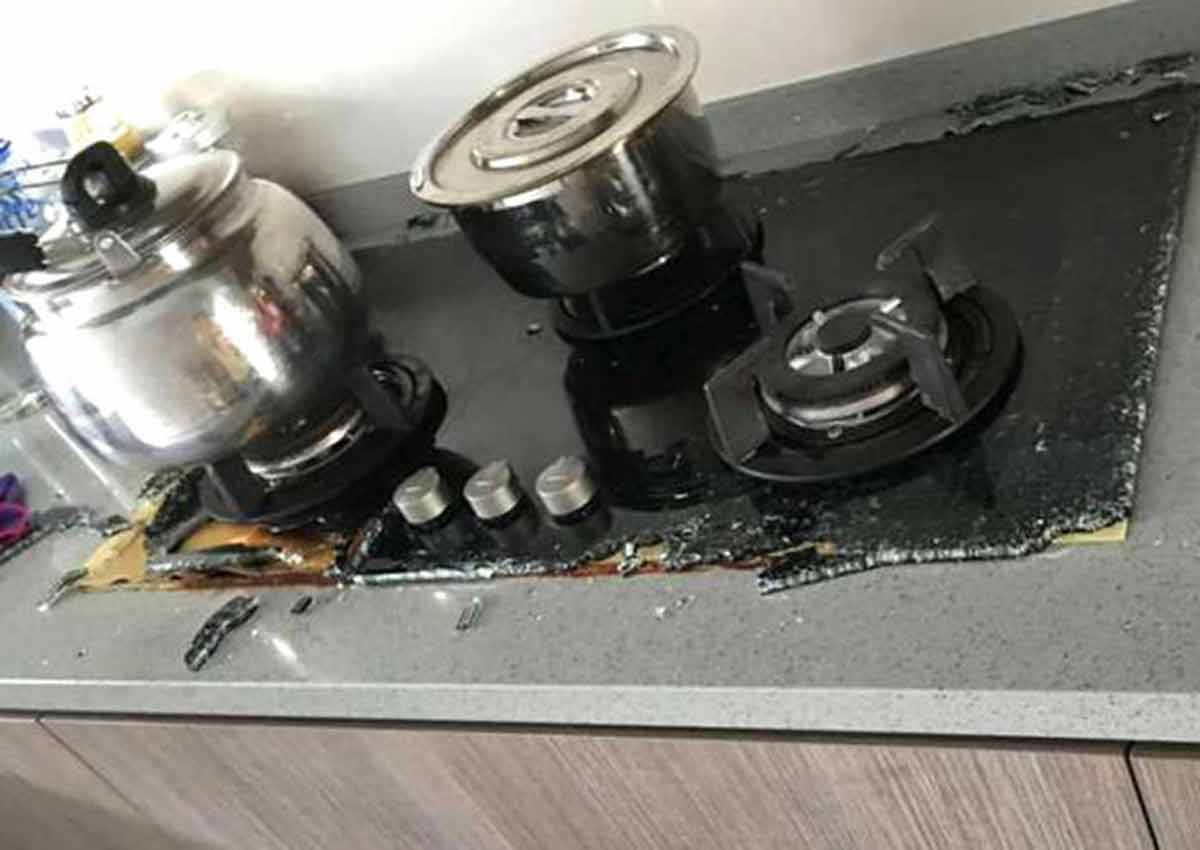 SINGAPORE - Another two gas cooker hob models are being recalled by Electrolux, after the appliance maker's initial recall of four models last week.
"As a precautionary measure, we voluntarily extend the product recall to include the following flexi glass gas hobs that run on town gas - EGT9038CKP and EGT8028CKP," Electrolux said in a statement on Tuesday (Jan 10).
"We strongly advise customers with these models to stop using the gas hobs," it added.
The Swedish company had last Friday issued a recall for four gas cooker hob models - EGT9637CKP, EGT7637EGP, EGT7637CKP, EGT7627CKP - following reports of the glass tops shattering and small explosions when in use.
Standards authority Spring Singapore said that at least one user was scalded as a result, and urged customers who bought the affected models between 2014 and last year to stop using them immediately.
In its statement, Electrolux said that customers affected by the product recall will be compensated with a cheque for $700 or $800 (depending on the model), or a product replacement.
It will also be giving customers a $100 voucher as a goodwill gesture.
Affected customers can e-mail Electrolux (customer-care.sin@electrolux.com), call its customer service hotlines or submit their contact details on the company's website.
Electrolux also said that it is meeting with property developers to establish the most efficient solution for consumers with kitchens fitted with any of the affected product models, and added that it is contacting customers who have registered their warranty details.
seanyap@sph.com.sg