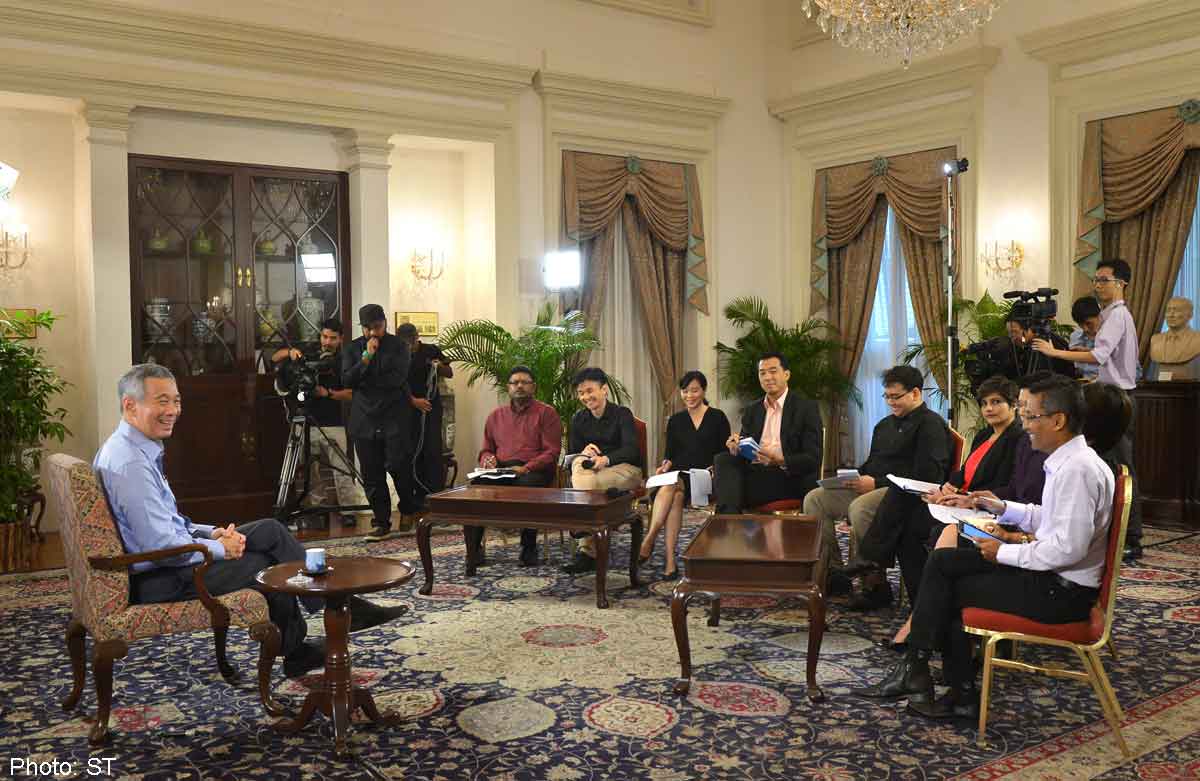 "We have to talk about it on both sides - with Singaporeans, to understand why it is necessary (to have foreigners here) and how we are adapting our policies to minimise the impacts and the side effects.
But with the foreigners too - what are the rules when you come here, when you live here, you are living in Singapore, you have to comply with Singapore, fit in with Singapore norms and customs, and not the norms and customs of your own country.
It takes a while.
There will be some people who will behave badly on both sides.
Some Singaporeans rant away.
Some foreigners occasionally rant away.
There was one person these last couple of weeks working in Tan Tock Seng (Hospital), who has been fired (for inappropriate remarks about Singaporeans).
But we should not let these bad behaviours affect the overall relationship. Amongst ourselves, we know the limits and between different religions, between different races, everybody knows there is good behaviour, what is good behaviour, what is unacceptable behaviour.
I think we need to develop those norms also between the Singaporeans who are native born, who have been here a long time, and those who are not so long here and those who are visiting or working here but not Singaporeans."

This article was first published on January 17, 2015.
Get a copy of The Straits Times or go to straitstimes.com for more stories.