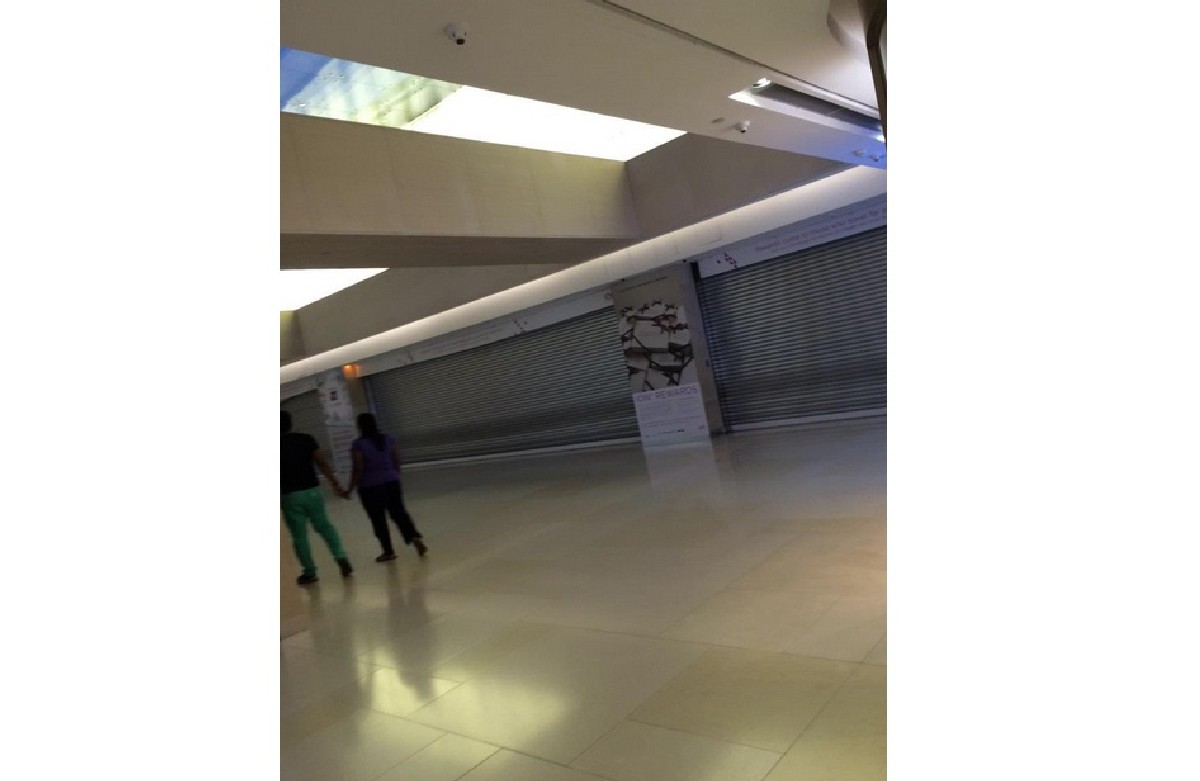 SINGAPORE - Commuters going to Orchard MRT station this evening (July 5) were left bewildered after the entrances to train station were shuttered briefly.
The fire alarm at Orchard MRT was activated on Sunday evening at around 7.10pm, causing confusion.
An SCDF spokesperson confirmed with AsiaOne that it was a false alarm.
Commuters were unable to enter the train station from the adjoining shopping malls for over an hour.
grongloh@sph.com.sg