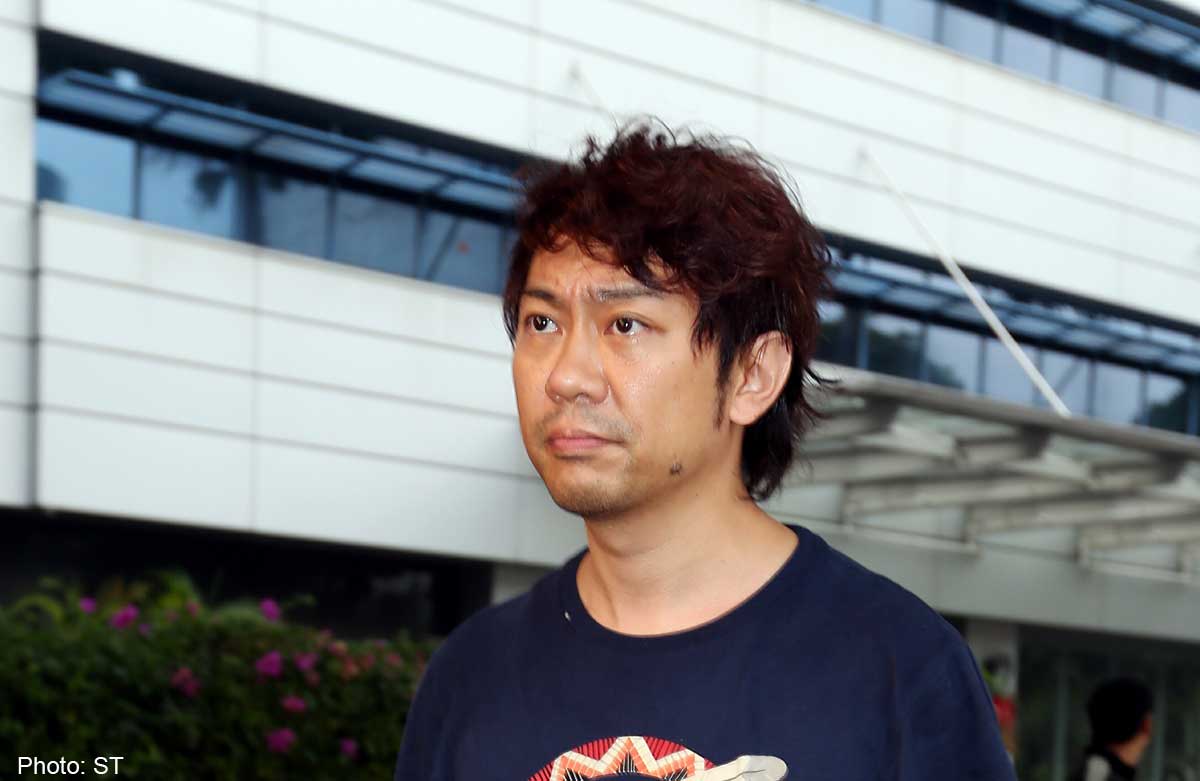 Former China tour guide Yang Yin has been hit with another 15 charges: five for cheating, eight under the Companies Act and two for criminal breach of trust.
The 40-year-old, who has been denied bail and remained behind bars since Oct 31, now faces a total of 349 charges.
The fresh charges come on top of the 334 charges he faces over immigration offences and the falsification of receipts made to his company, Young Music and Dance Studio. Yang had admitted to falsifying the receipts so that he could live in Singapore.
The saga started in 2008 when Yang acted as wealthy widow Chung Khin Chun's private tour guide during her trip to Beijing.
A year later, he moved in to live with the 87-year-old - who has no children - in her Gerald Crescent bungalow, estimated to be worth $30 million.
He is also involved in a separate lawsuit brought by the widow's niece Hedy Mok. She has alleged that the Chinese national had manipulated her aunt into handing over assets worth $40 million.
Get MyPaper for more stories.