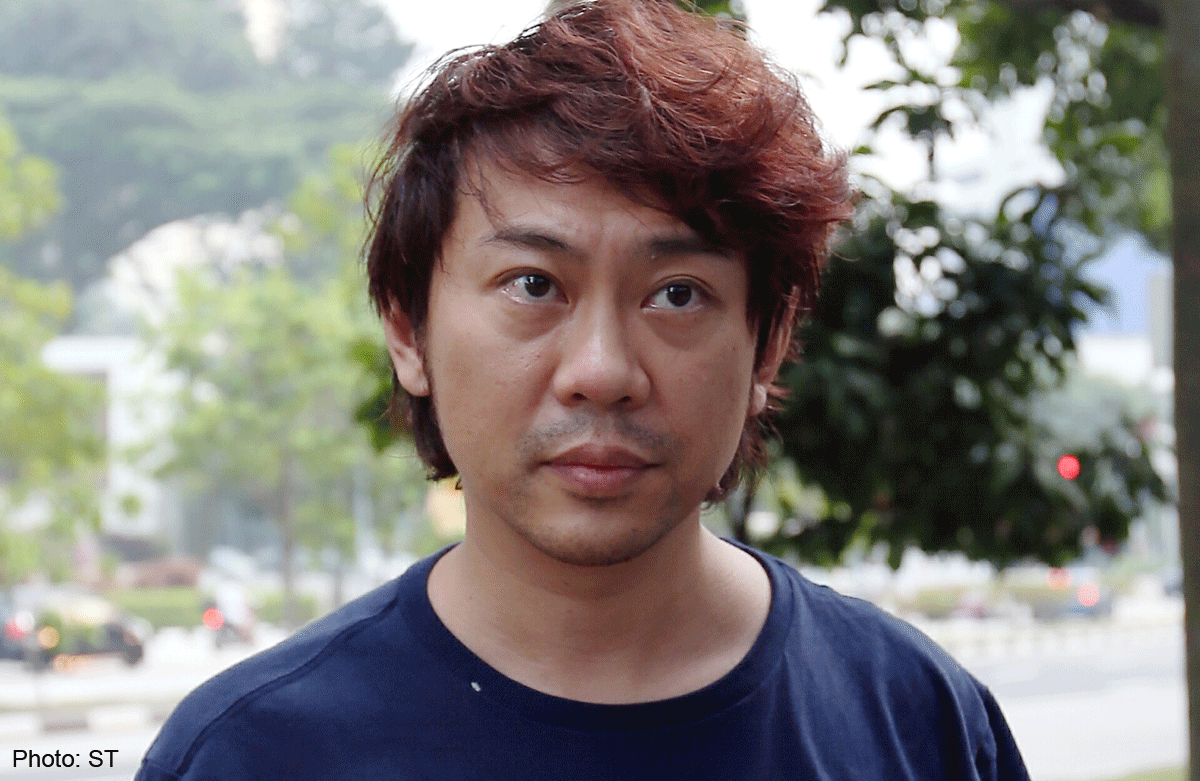 Former tour guide Yang Yin was ordered by the High Court to prove that he owns the money frozen in the bank accounts that he is seeking to withdraw from.
The 40-year-old Chinese national has some $1.13 million in four OCBC bank accounts and wants to withdraw $12,000 each month to support himself and pay his lawyers.
But Madam Hedy Mok, the niece of wealthy widow Chung Khin Chun, is objecting to the withdrawals on the grounds that the money does not belong to him in the first place.
To break the impasse, the High Court yesterday ordered Yang to show proof that he has rights to the funds, said Yang's lawyer, Mr Joseph Liow, after the hour-long closed-door hearing.
"He has until March 26 to file an affidavit," said Mr Liow.
The Singapore permanent resident's assets were frozen in August last year after Madam Mok accused him of masterminding control over her aunt's assets, estimated to be worth $40 million, including a $30 million bungalow in Gerald Crescent off Yio Chu Kang Road.
Madam Chung met Yang in 2008, when he was her tour guide in China. The next year, he moved into her bungalow.
In 2010, she made a will leaving him all her assets, including the bungalow. Yang claims the widow, who has no children and whose husband died in 2007, treated him like a grandson.
Two years later, she granted him a Lasting Power of Attorney (LPA) which gave him control over her assets.
Madam Mok has sued Yang for allegedly breaching his duties under the LPA, which was revoked last November. Madam Chung has also made a new will which leaves her fortune to charity. Her niece has filed it with the Family Court and asked the court to execute it on her aunt's behalf.
Besides the civil court cases filed by Madam Mok, Yang also faces more than 300 criminal charges of faking receipts issued by his music and dance company.
The most serious charges are two counts of criminal breach of trust for allegedly misappropriating $1.1 million from Madam Chung. For each charge, he could be jailed up to seven years and fined. He has been denied bail and is in remand.
The next pre-trial conference for his criminal charges will be held next month while the next High Court hearing on his frozen assets will be in April.

This article was first published on Feb 27, 2015.
Get a copy of The Straits Times or go to straitstimes.com for more stories.