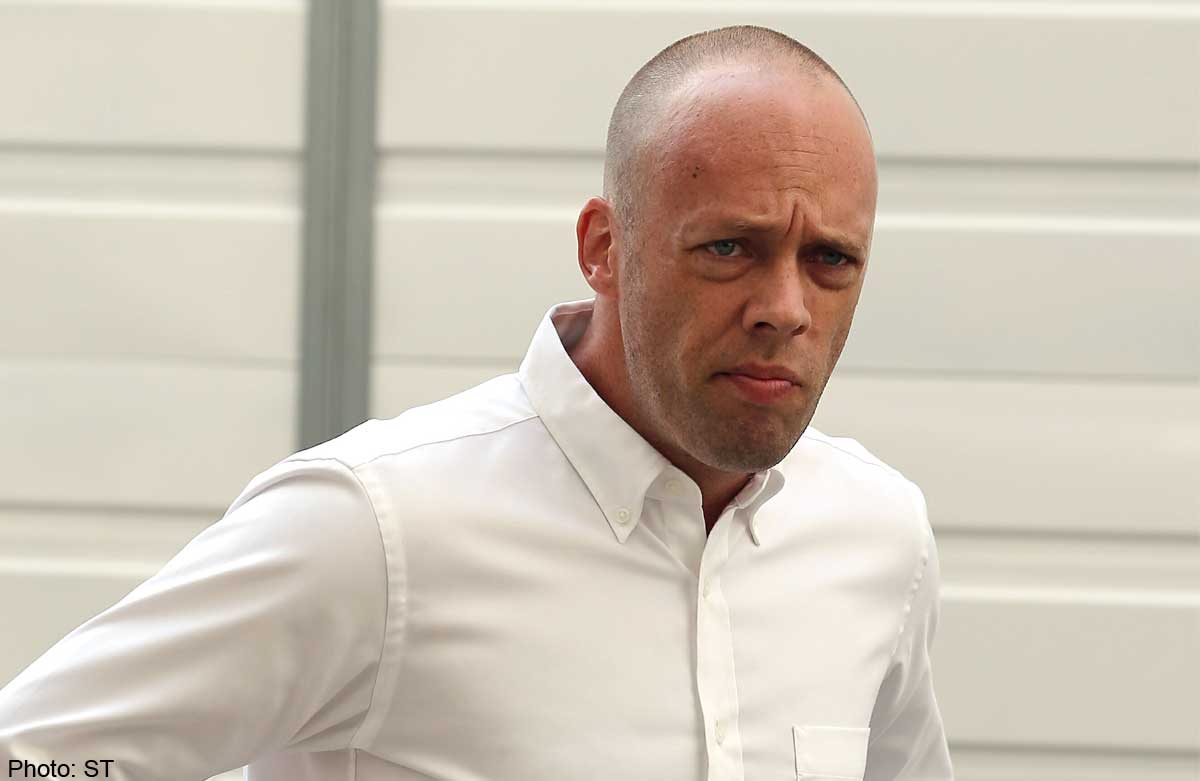 An Australian expat was charged in court yesterday for allegedly punching a local jazz singer in the face.
Peter Aaron Jeremicjczyk, a 38-year-old Singapore permanent resident, was charged with causing hurt to Ms Dawn Ho, 34, at the Beach Station on Sentosa at about 9.20pm on March 9.
He is contesting the charge.
The alleged assault is believed to have been sparked off after Ms Ho allegedly told the expat off for scolding a limousine taxi driver, according to previous reports.
Ms Ho wrote about the incident on social media and this was widely carried online.
Jeremicjczyk later quit his job in the marketing department of The Exchange, an Australian-themed bar and eatery in Asia Square. He has found another job in the food and beverage industry.
His lawyer, Mr Shashi Nathan, yesterday asked for an early trial date, and District Judge Ronald Gwee fixed the case for a pre-trial conference next Tuesday.
The maximum penalty for causing hurt is two years' jail and a $5,000 fine.

This article was first published on September 05, 2014.
Get a copy of The Straits Times or go to straitstimes.com for more stories.