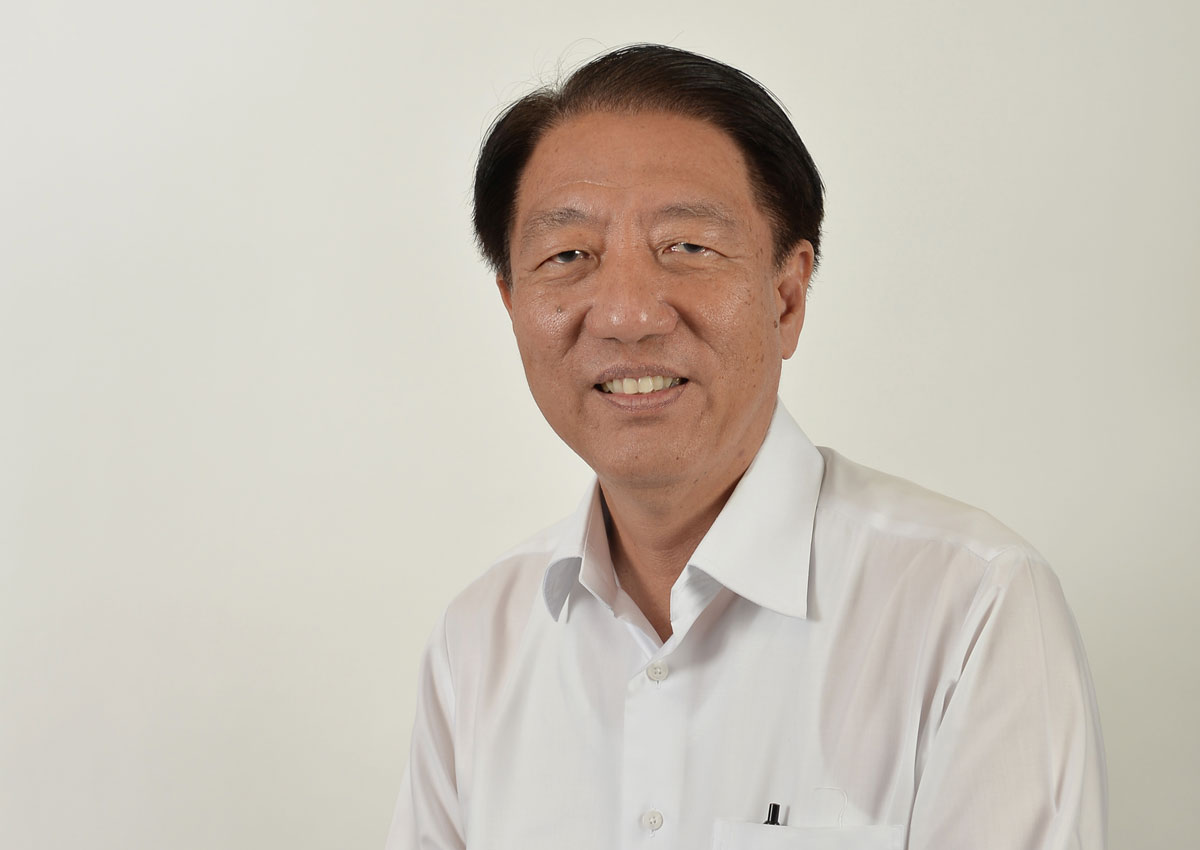 Anyone susceptible to ISIS rhetoric and more will be drawn to violence, warns DPM Teo
The persistent conflict in Syria and Iraq will draw more individuals to violence and more self-radicalised cases can be expected in Singapore, Deputy Prime Minister Teo Chee Hean warned yesterday.
He was speaking at an appreciation lunch for volunteers from the Inter-Agency Aftercare Group (ACG) and Religious Rehabilitation Group (RRG) who have provided religious and social rehabilitation to radicalised individuals detained for terrorism-related activities. Such individuals or "lone wolves" pose a growing threat in many countries, including Singapore, he said.
"Given that the armed conflict in Syria is likely to continue for some time, we can expect more such self- radicalised cases in Singapore."
In the last few months, the Internal Security Department has detained two people and issued a restriction order against another. A 51-year-old Singaporean who was on his way to Syria to join militant group Islamic State in Iraq and Syria (ISIS) was detained last month.
In April, a 19-year-old student was detained for making plans to join ISIS in Syria, and in June, a 17-year-old was placed under a restriction order for the same reason.
Mr Teo said this shows that anyone is susceptible to the appeal of online extremist rhetoric by ISIS.
In his speech, he thanked volunteers from the groups who also helped to address the practical and emotional needs of detainees' families. As of April, 66 people have been arrested on suspicion of terror activities since 2001, with all but nine deemed to have been sufficiently rehabilitated and freed.
The ACG has expanded the scope of its work from helping families to making youth aware of the dangers of radical influences.
Last month, the RRG launched a helpline through which counsellors can clarify religious concepts misused by extremists or guide callers who suspect someone is being radicalised. It has also uploaded videos explaining how ISIS has misinterpreted Islamic teachings.
Mr Teo launched a coffee-table book titled Inter-Agency Aftercare Group, which captures contributions over the past 13 years in rehabilitating detainees and providing support to their families.
This includes how the ACG has helped the school-going children of those detained. Volunteers acted as mentors and linked families facing financial difficulties to funding sources. With their help, three students completed their tertiary education with grade point averages of 3.8 out of 4.
One completed her degree in medicine and another is currently pursuing a medical degree. jantai@sph.com.sg

Get a copy of The Straits Times or go to straitstimes.com for more stories.