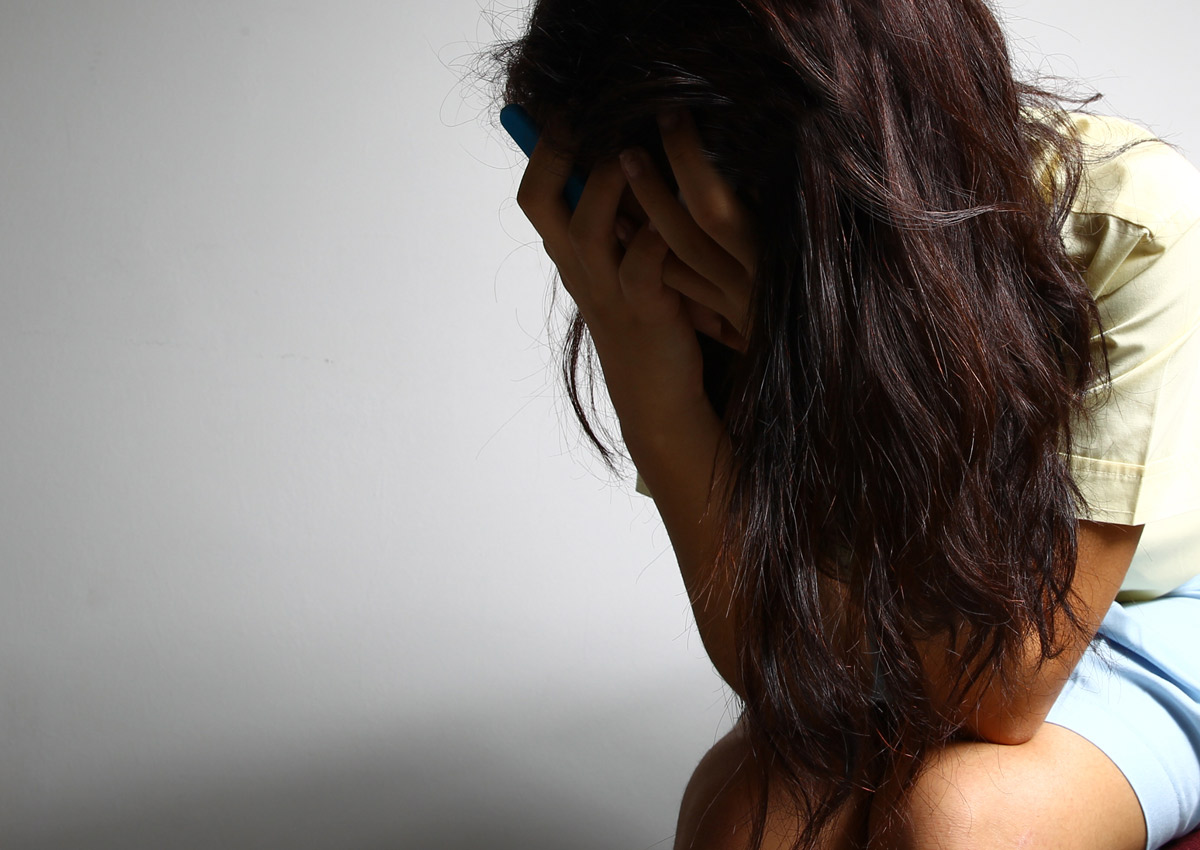 For about 10 hours, she sat in the back seat of his car fearing for her safety, as he molested her, and even after he fell asleep.
Samad Saptu, 47, who had posed as a Criminal Investigation Department officer to get the woman, who has intellectual disability, into his car, also stole $50 from her.
The 32-year-old victim, who also has low IQ, had intended to use the money to pay her school fees.
Yesterday, Samad was sentenced to 23 months' jail and six strokes of the cane after pleading guilty to four charges, including possession of 25 obscene films.
A District Court heard that Samad spotted the victim walking to a bus stop near Block 163, Jalan Teck Whye, at about 6.30am on Aug 1, 2014.
The unemployed man, who was alone, told her to get into his Honda, which doubled as his home with his wife and youngest child.
The woman was on her way to a centre where students are taught basic life skills such as cleaning, packing, gardening and baking.
Believing that Samad was a police officer, she felt scared and complied, sitting in the front passenger seat.
He then drove to a multi-storey carpark, parked his car and made her watch pornographic videos he had stored on his cellphone.
After covering the windows of the car with towels and garments, he told her to move to the back seat. He then got into the back of the car and molested her.
Deputy Public Prosecutor Kavita Uthrapathy said the victim felt frightened.
Even when Samad fell asleep, the victim remained seated until he woke up.
He later opened her backpack and took the $50.
At about 3.40pm, he dropped her off near the bus stop where he had picked her up.
She went home and told her mother what happened and they made a police report.
Two days later, Samad was arrested at a flat in Bukit Panjang where he was renting a room for his two other children.
Police seized his cellphone and found 25 video files with 25 obscene films.
The DPP said this was a case involving a perverse and inexcusable sexual assault on a woman with intellectual disability.
Not only did Samad molest her, but he also had the audacity to steal money meant for her school fees, the DPP said.
The maximum penalty for molestation is two years' jail, a fine and caning.
For posing as a police officer, Samad could have been jailed for up to two years and/or fined; and for theft, he could have got three years' jail or a fine or both.
elena@sph.com.sg

This article was first published on December 14, 2016.
Get a copy of The Straits Times or go to straitstimes.com for more stories.