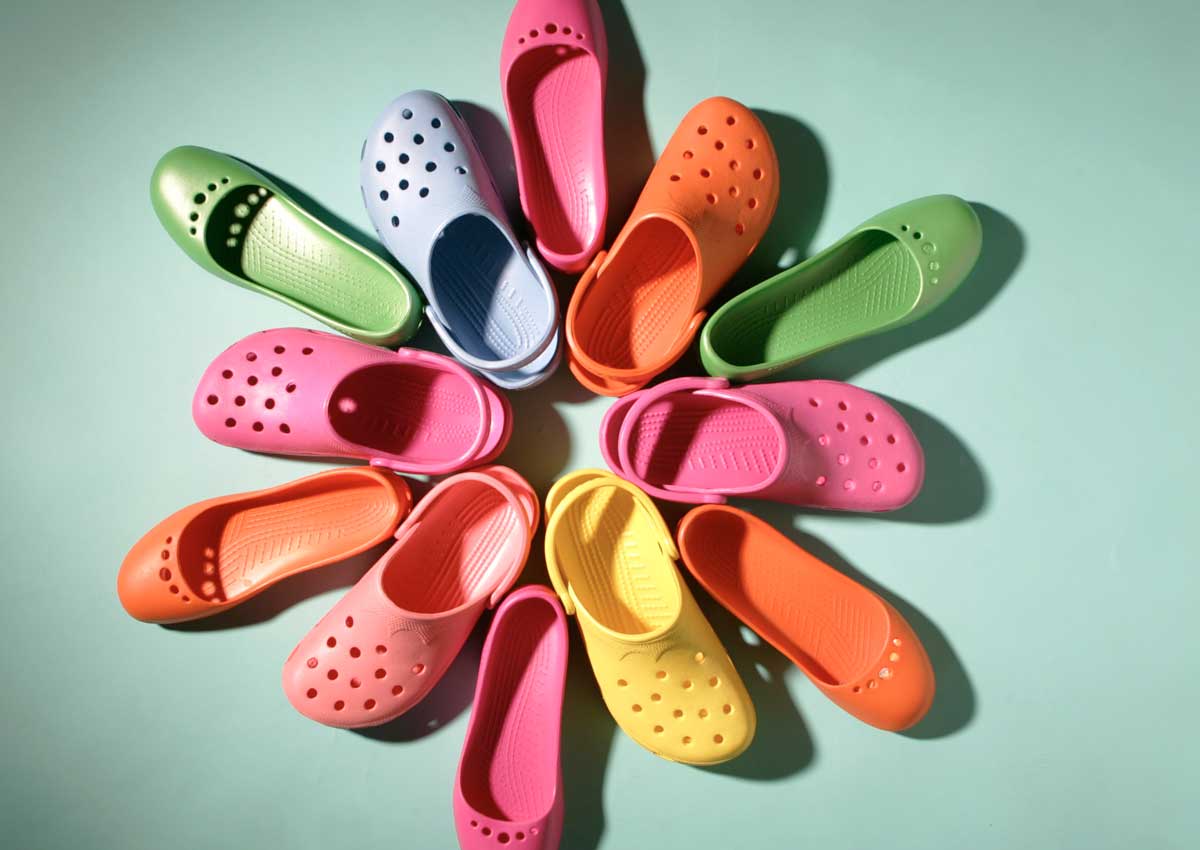 Lee Kok Leong ran a business selling clothing, footwear and bags - most of them fake.
He hired a professional Web designer to set up an online store for the goods sold by his firm, M Mall.
He also had a walk-in showroom in Ubi Crescent where customers could browse "Marc by Marc Jacobs" bags, try on "Crocs" sandals and "Polo by Ralph Lauren" clothes, collect their goods and exchange faulty items.
When the police raided the place two years ago, they found only 30 per cent of the goods to be authentic. The bulk - 1,531 items in all - were found to be counterfeit.
Lee is out on bail as he waits for the hearing of his appeal against a four-month jail term handed down by a district court after he pleaded guilty to selling counterfeit goods.
He had sought a fine, arguing that his only fault lay in his failure to conduct sufficient checks to verify the authenticity of the goods.
In a written judgment explaining Lee's sentence, District Judge Wong Choon Ning noted that he had "actively sourced and procured the infringing items from abroad".
While Lee initially checked the authenticity of some goods by making sample purchases first, Judge Wong said she could not disregard his subsequent failure to do so.
Investigations revealed that Lee and his wife ordered the goods from China, packed them and arranged for delivery or collection. The business, which operated for 15 months before the raid, made a net profit of $4,000 to $5,000 a month.
The fake goods seized by police included 13 "Marc by Marc Jacobs" bags in which the badge inside was positioned upside down. Lee had paid $20 per bag and sold it for $35.
The goods included 628 pairs of "Fitflop" sandals and 49 pieces of clothing bearing characters from the popular Angry Birds game.
selinal@sph.com.sg

This article was first published on September 1, 2015.
Get a copy of The Straits Times or go to straitstimes.com for more stories.