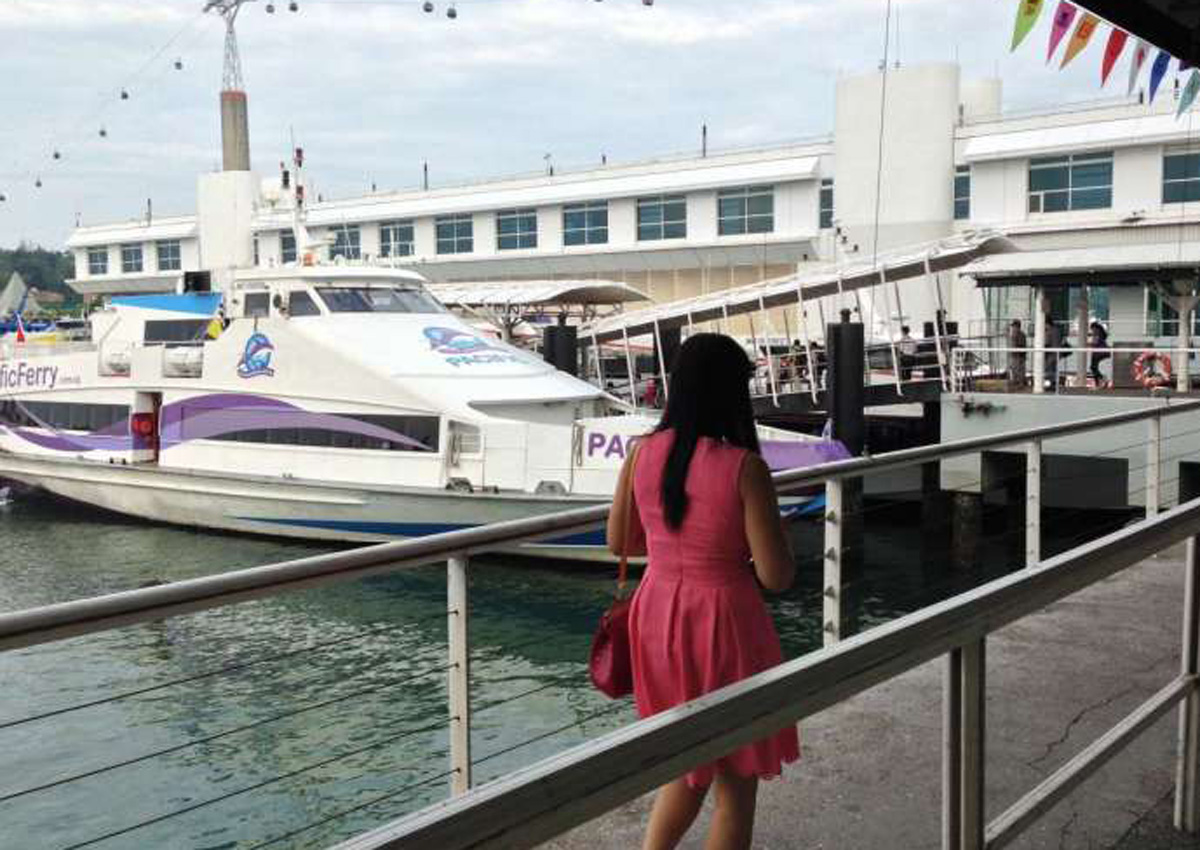 SINGAPORE - Ferry services between Batam and Singapore were briefly suspended due to haze on Friday (Oct 23), Singapore Cruise Centre (SCC) said in a press statement.
The Batam port master put a temporary halt to ferry services from Batam Centre to Singapore from 3.40pm. Local media reports said that services from HarbourFront to Batam Centre were suspended from 4.50pm. Other ferry terminals in Batam and Bintan were still operating, SCC added.
As at 5.15pm, the Batam port master has lifted its suspension of ferry services from Batam Centre to Singapore. All ferry services between Batam Centre and Singapore have thus resumed.
The SCC said it would continue to monitor the situation closely and advise passengers of further changes to ferry schedules. It added that passengers can also check with their ferry operators for the latest schedules.
debwong@sph.com.sg