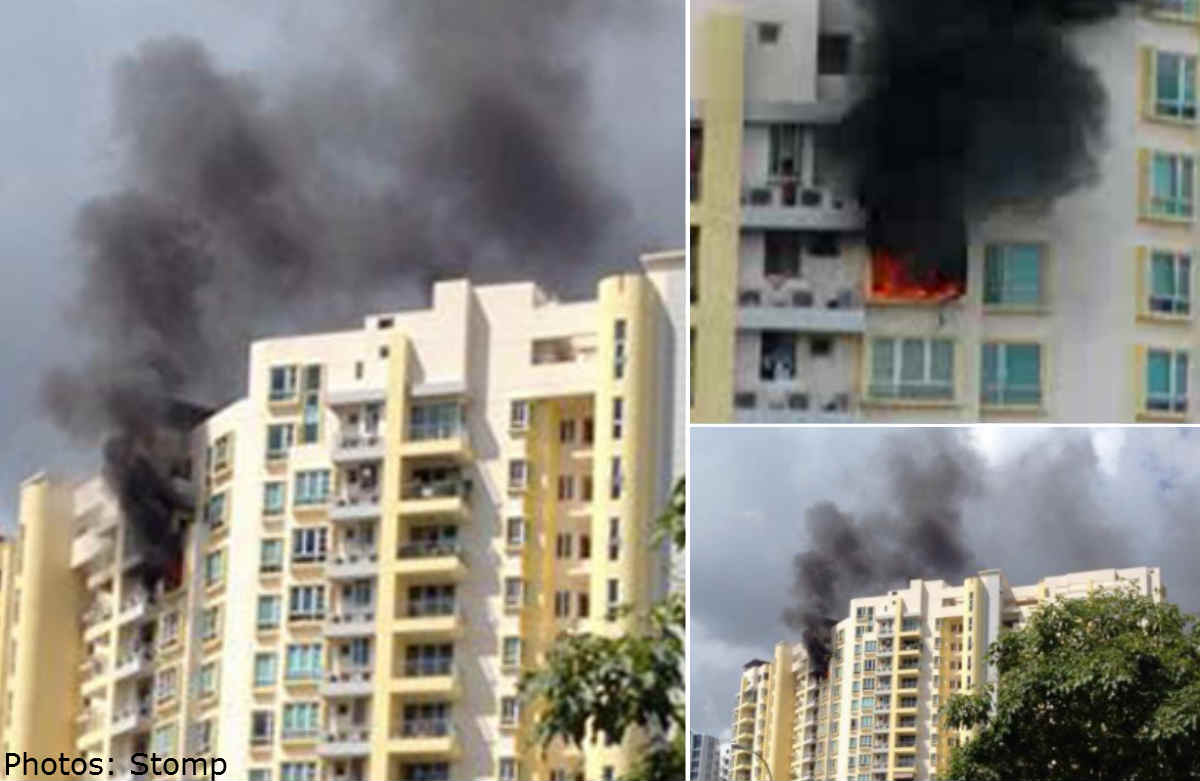 SINGAPORE - A teenager has been taken to the hospital after a fire broke out at a 15th floor condominium unit in Paris Ris, Stomp reported.
The citizen journalism site said that the fire occurred at Ris Grandeur condominium on Tuesday morning. One 16-year-old male was taken to the hospital for treatment of smoke inhalation.
A contributor told Stomp that windows from the unit were seen falling during the fire.
SCDF said that the fire happened in one of the bedrooms in the unit.
"We sent one fire engine, one red rhino, two fire bikes and one support vehicle and one ambulance," the spokesperson said.
The fire was extinguished by SCDF using one hose reel and one water jet.
Visit STOMP for more stories.