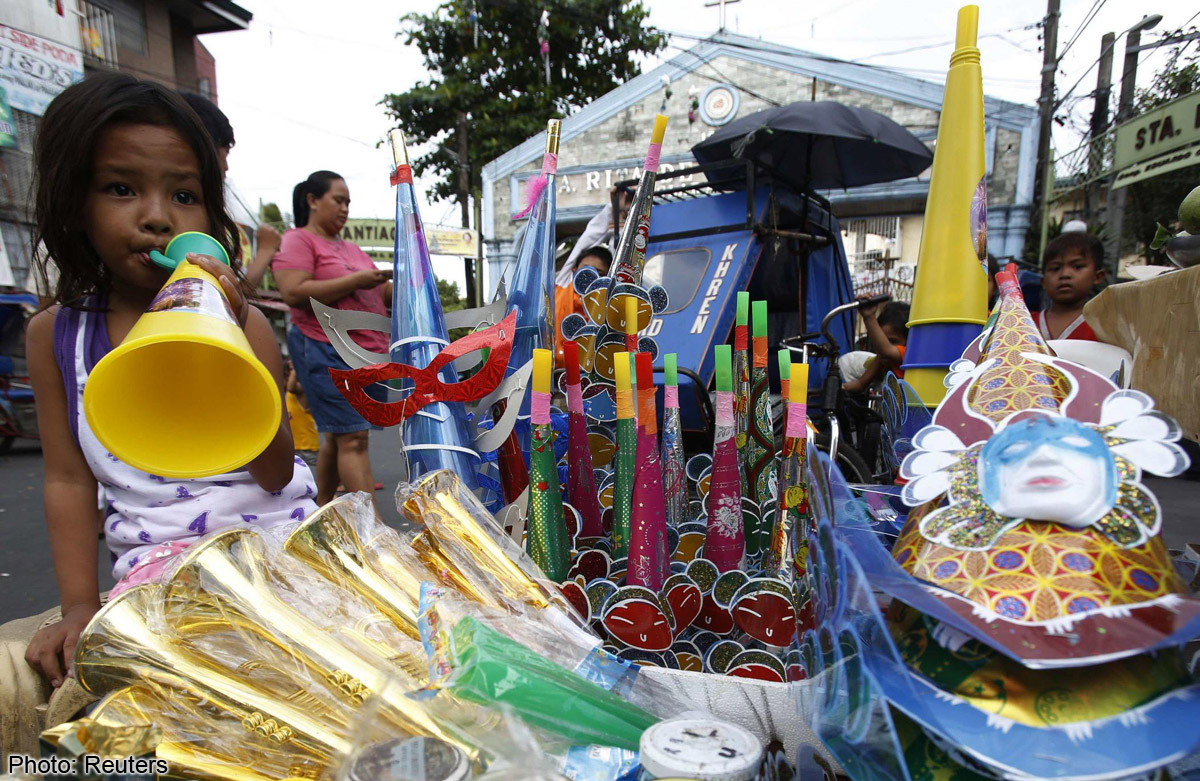 KOSMO! reported that firecracker smugglers can earn as much as RM11,000 (S$ 5000) in the months where major festivals are celebrated in the country.
According to a smuggler who chose to remain anonymous, the firecrackers are smuggled into the country from Thailand via Pauh and Buluh in Rantau Panjang.
The 44-year-old told the daily that for Hari Raya, the firecrackers had to be brought into the country during the early part of Ramadan before the authorities increased their checks on the illegal ports used by the smugglers.
"It is a difficult job as I have to plan carefully as to when to bring the firecrackers from Thailand into the country.
"If the firecrackers were seized in Malaysia, I have to bear their cost," he said, adding that his profit depended on the type of firecrackers.
"For the bola kecil (ball-shaped) type of firecrackers, I can buy a bag containing 200 of the firecrackers for RM15 in Thailand and sell it here for RM50 a bag," he said.
He added that the double or triple profit he made from each sale justified the risks he faced in smuggling.
The smuggler, who has been in the business for eight years, said that the busiest months for him were the two months preceding any festivities.