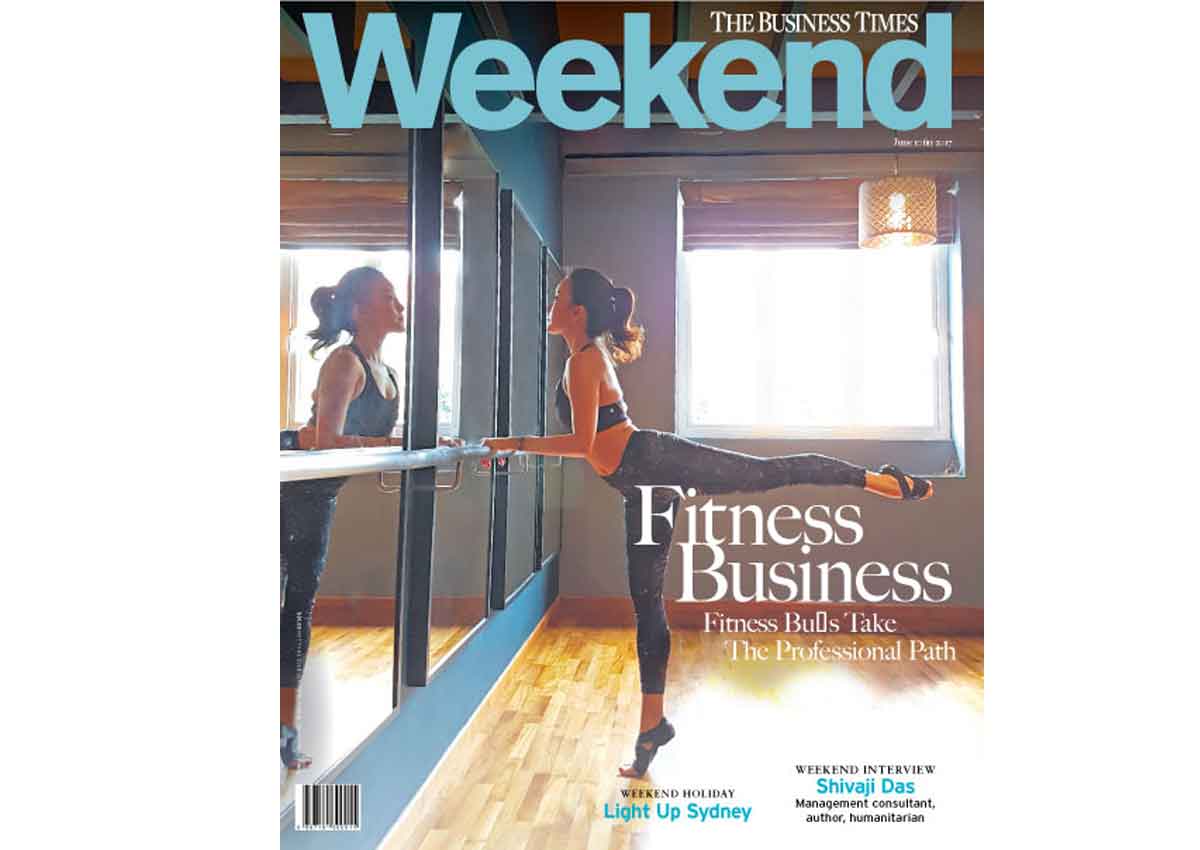 FITNESS fanatics turn their passion into a profession in BT Weekend which spotlights individuals who have given up their day jobs to exercise for a living.
Also, find out how difficult it is for Singapore chefs to cook sustainably and check out the light parade in Vivid Sydney.
Higher pay, higher visibility, higher chances for promotion - what's not to love about management trainee programmes? This week's Brunch feature finds out.
If you are constantly bogged down with meetings, group chats, brainstorming and team huddles, you might have collaboration burnout. Cubicle Files tackles the issue this week, and finds out what employees can do about it.
Serious photographers, get your game on with the ultra-fast Sony A9 full-frame DSLR in this week's Gearhead column.
To subscribe, visit btsub.sg/weekend