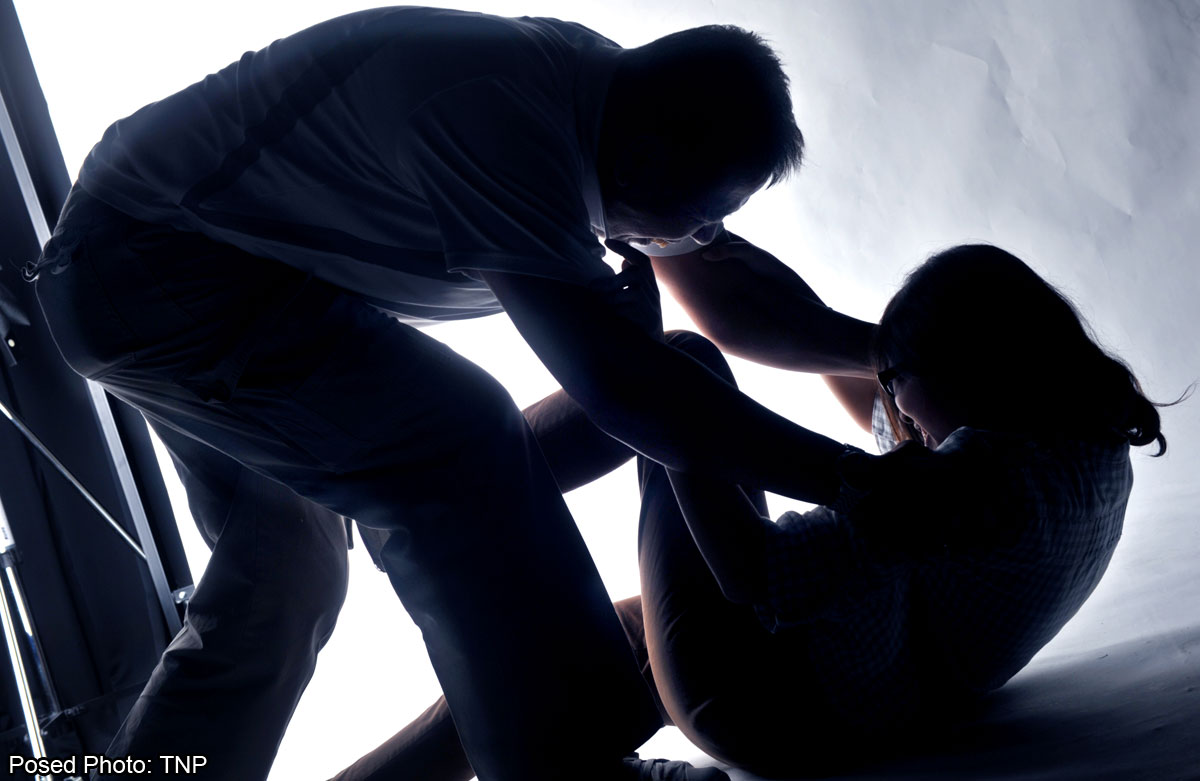 KUALA LUMPUR - Malaysian courts have charged four, including a father and his son, over the gang-rape of two teenage girls, police said on Friday, in a case that has sparked outrage in the Muslim-majority country.
The four, including two minors, were all charged on Wednesday with committing rape "in front of others" at their village in the northern state of Kelantan, said Mr Lai Yong Heng, the state's director of crime investigation.
The girls, aged 15 and 17, were raped in an abandoned hut on May 20 after being lured there.
Initial reports said 38 men took turns to violate them, but police later dismissed this, saying fewer men were involved but some raped the girls more than once.
Most of them were believed to have been on drugs, police said.
"So far we are still hunting for seven suspects who are still at large," Mr Lai told AFP, adding that nine others arrested over the case had been released without charges.
Rape charges carry a penalty of up to 30 years in prison.
The two adults charged both pleaded not guilty to raping both girls; one accused's son, aged 15, pleaded not guilty to raping the 15-year-old girl. The other minor, who is 17, pleaded guilty to raping the 17-year-old girl, but sentencing has been deferred, Mr Lai said.
There has been wide media coverage of the case and deep concern from campaigners. "The gang rape in Ketereh (district) is not merely a heinous act of sexual violence; it is also a symptom of the deteriorating status of women and gender relations in Kelantan," Ms Pauline Fan, a columnist for the Malay Mail, wrote.
Activists have expressed fears over the number of rape cases in the South-east Asian country, where they say boys are taught that "being masculine means being aggressive".
Almost 3,000 rape cases were reported in 2012 in the nation of 28 million people, according to police, with many of the victims aged below 17. But campaigners say many more cases go unreported due to a continuing stigma for rape victims.