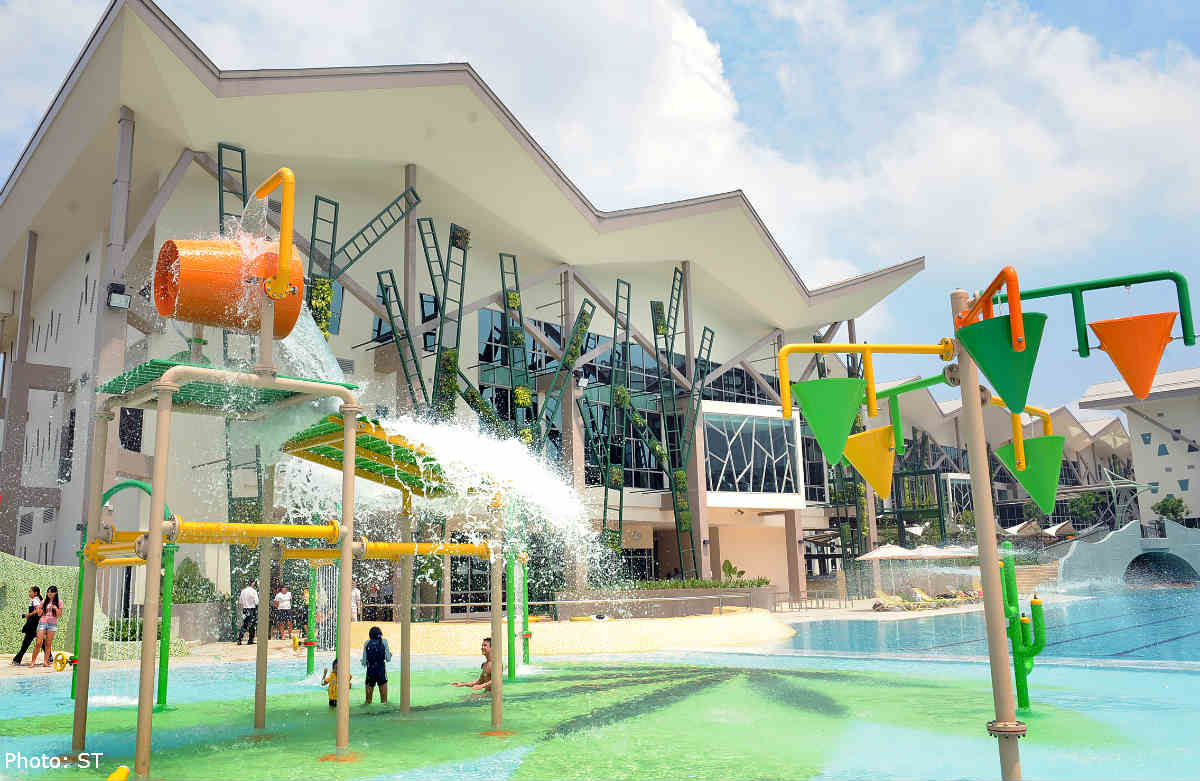 SINGAPORE - All National Servicemen will gain free access to Safra swimming pools for a month, as part of efforts to commemorate Singapore Armed Forces (SAF) Day in July.

Get the full story from The Straits Times.
Here is a press statement from Safra:
From June 28 to July 6, all SAF national servicemen will enjoy free entry to SAFRA swimming pools. They can also book futsal pitches at SAFRA Tampines at only half price. They only need to present their SAF 11B or SAFRA membership card to enjoy these special privileges.
On top on this, all SAFRA members will enjoy superb deals at almost 60 establishments island-wide on a wide variety of products and services from 25 June through the month of July. These range from F&B and apparel, to wellness, entertainment and recreation.
The suite of SAFRA deals features rock-bottom deals including 20 per cent discount on petrol at Caltex (Usual: 14 per cent discount for SAFRA members), $5 weekday movie tickets at Shaw Theatres (Usual: from $7.50 for SAFRA members) and $8 karaoke packages at K Box (Usual: $26++). To further encourage NSmen to bond with their families and NS buddies, a series of 1-for-1 promotions in F&B and recreational activities is launched. These promotions include laser tag, kayaking, entry to Sentosa 4D Adventureland and playtime at Kidz Amaze indoor playground.
In addition, spouse and children of SAFRA members can sign up for Dependant Membership at just $1 per year for up to 5 years. Spending at SAFRA clubs will also earn double SAFRAPOINTS for a limited period, and BBQ pits can be booked at 50 per cent off usual rates.
Mr Ryan Leow, Director of Membership Services at SAFRA, commented: "We managed to secure almost triple the number of special deals this year and we continue to see growing support among businesses to do more to recognise NSmen for their service to the nation. As a NSman myself, I find this very heartening."