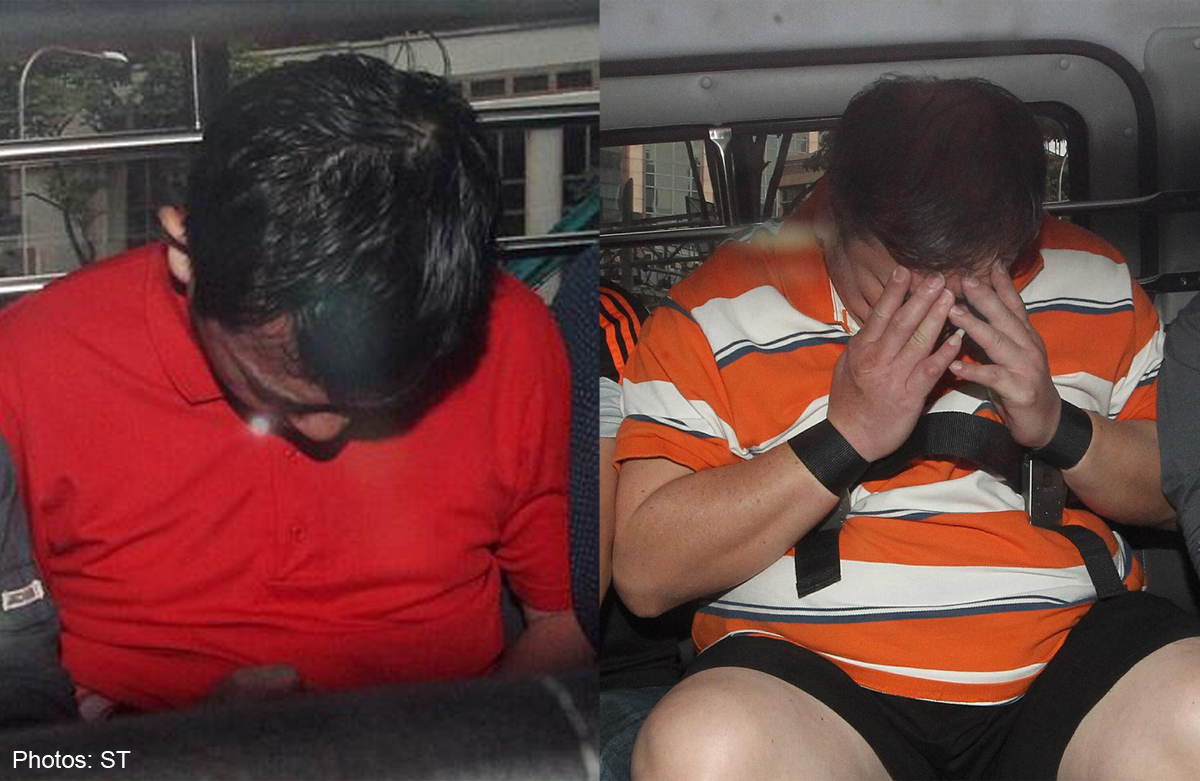 SINGAPORE - The two men charged over the Sheng Siong kidnapping case have been remanded for another week.
The prosecution applied to the court yesterday for Lee Sze Yong, 41, and Heng Chen Boon, 50, to be further remanded as investigations are yet to be completed.
Lee, an odd-job worker, is accused of abducting Madam Ng Lye Poh, 79, the mother of Sheng Siong supermarket boss Lim Hock Chee.
He allegedly did so between 10.30am and 1.02pm on Jan8 along Hougang Avenue 2, with the intention of holding her for ransom.
Heng, a credit card promoter, allegedly helped Lee confine her in a vehicle near Sembawang Park between 8.30pm and midnight that day.
When Heng was brought to the dock, he turned around several times to look at the public gallery.
Lee did not show any emotion in the dock.
The two men had been living together at Lee's flat in Hougang Street 51 for more than 10 years. Lee's mother also lives in the flat.
Madam Ng was kidnapped after her daily visit to a market near Hougang Ave 2. She was freed unhurt after her son dropped off a $2 million ransom at Sembawang Park.
Lee and Heng were arrested on the same day by the police.
Mr Lim, founder of the Sheng Siong supermarket chain, has a net worth of US$515million (S$655million), according to Forbes Singapore's 50 Richest list last year.
If convicted, Lee and Heng could be sentenced to death or jailed for life. If Lee is not given the death sentence, he faces a caning as well. They will be back in court next Friday.
elena@sph.com.sg

Get a copy of The Straits Times or go to straitstimes.com for more stories.