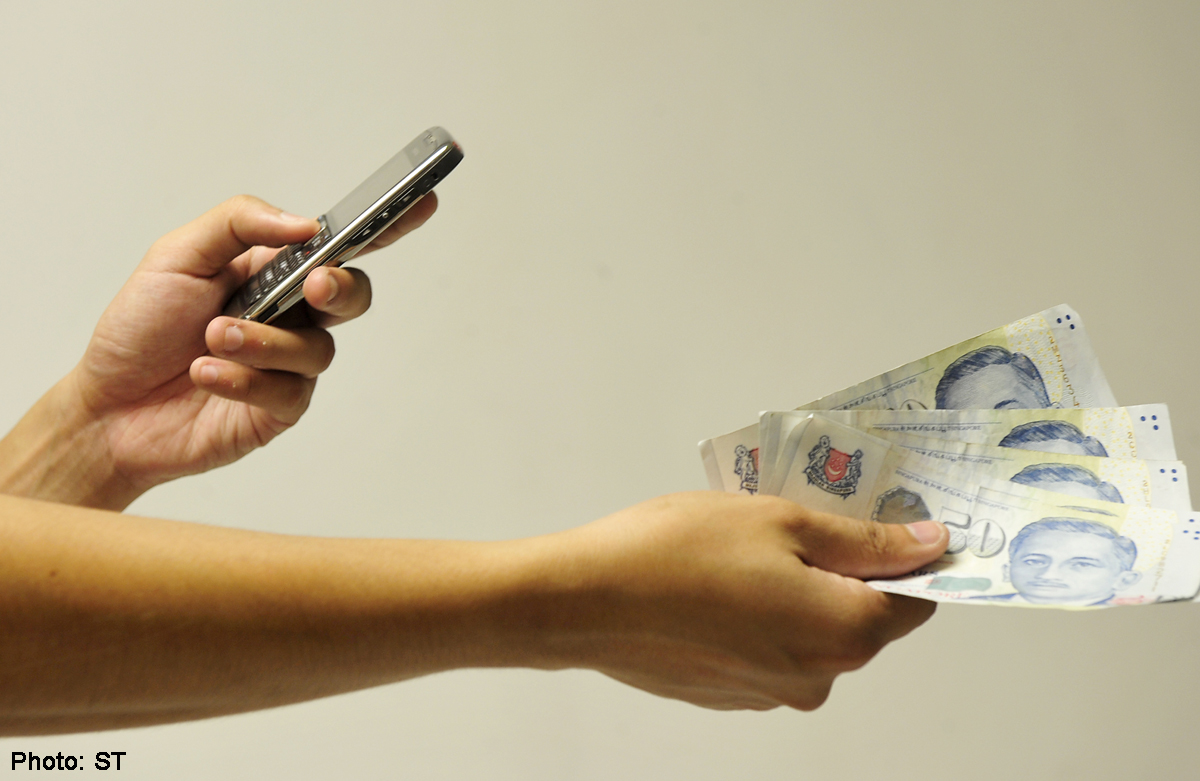 Though he had schooled only up to Year Four, a 25-year-old man in Penang confidently posed as a police inspector to dupe women into giving their money to him, Harian Metro reported.
It was, however, game over for the conman when one of his girlfriends snitched to the police that he had tried to extort money from her by threatening to expose photographs of them having sex.
Following the tip-off, the police ambushed the home of the so-called "Inspector Vijay" at a block of flats in Jalan Tengah, Bayan Baru, and nabbed him at around 6pm on Saturday.
The cops seized a police uniform, a belt with the police emblem , two fake pistols, four pawn shop notes and a walkie-talkie from the flat unit.
The bogus cop confessed that he had conned five women into giving him money totalling RM20,000 (S$7,730) after he befriended them purportedly as an inspector from the Serious Crimes (D9) division of the Penang police headquarters.
His modus operandi was simply to be smartly groomed and do some smooth talking to seduce the women.
It was found that the man is married and was once an inmate of the Henry Gurney School in Malacca. He is currently being detained for investigations under Section 394 of the Penal Code.