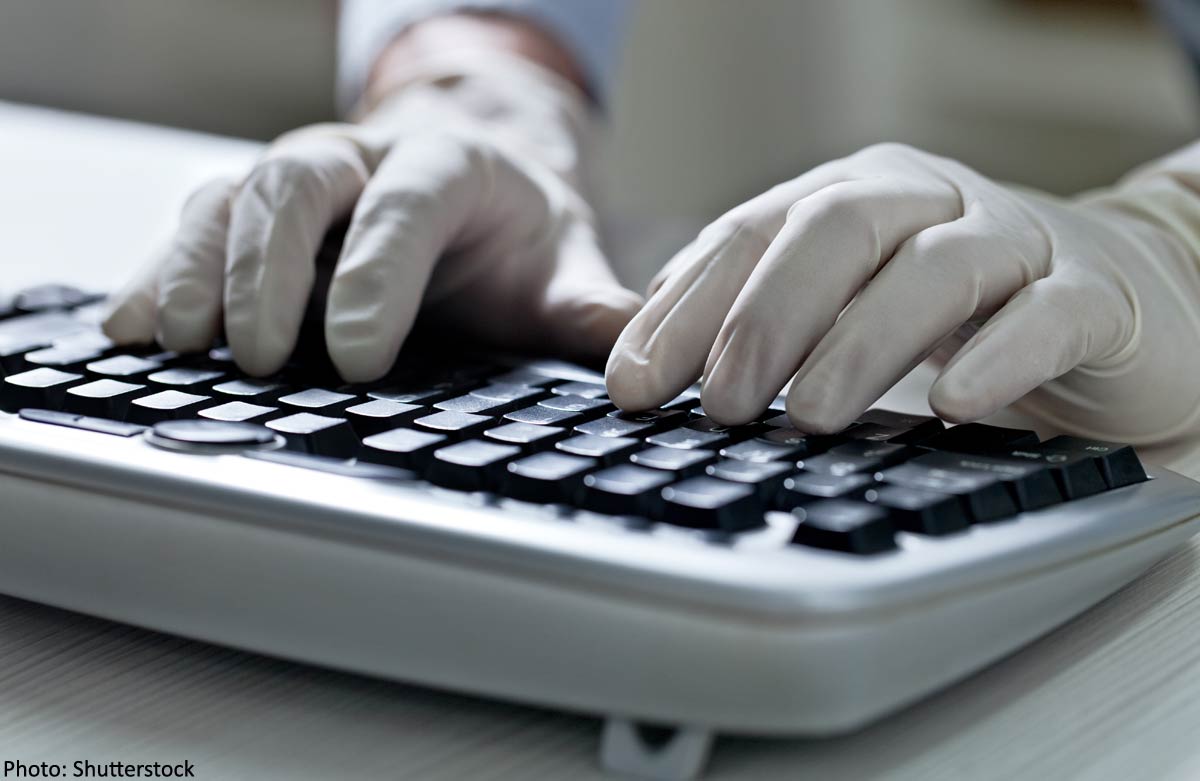 A SECURITY breach of the Ministry of Foreign Affairs (MFA) IT system last year was one of the more serious and advanced attacks against the Government's IT networks.
After it was detected, steps were taken immediately to isolate the affected devices, and security measures were implemented to strengthen the networks.
Information and Communications Minister Yaacob Ibrahim disclosed this yesterday in a written reply to Mr Zaqy Mohamad (Chua Chu Kang GRC), who had asked if there had been any cyber security incidents involving the Government's IT systems.
Dr Yaacob said the Government's IT networks are probed all the time by those trying to gain access to it.
While most of the attempts are unsophisticated, he said, the Government has also detected serious and advanced attacks.
Apart from last year's MFA breach, there were also a series of attacks in 2009 in the run-up to the Asia-Pacific Economic Cooperation meetings held in Singapore.
At least seven waves of malicious e-mail attacks were detected, targeting the Apec Organising Committee members and delegates of various Apec countries.
"This is why the Government takes cyber security very seriously, and invests in systems to monitor its IT networks and to detect attacks," said Dr Yaacob.
He added that the high-level Cyber Security Agency works with the Infocomm Development Authority of Singapore (IDA) to ensure the security of the Government's networks.
The IDA - the lead agency for protecting the Government's IT systems - also works closely with government agencies to ensure their security practices can adapt to the evolving modus operandi of attackers, he said.
yuenc@sph.com.sg

This article was first published on May 12, 2015.
Get a copy of The Straits Times or go to straitstimes.com for more stories.