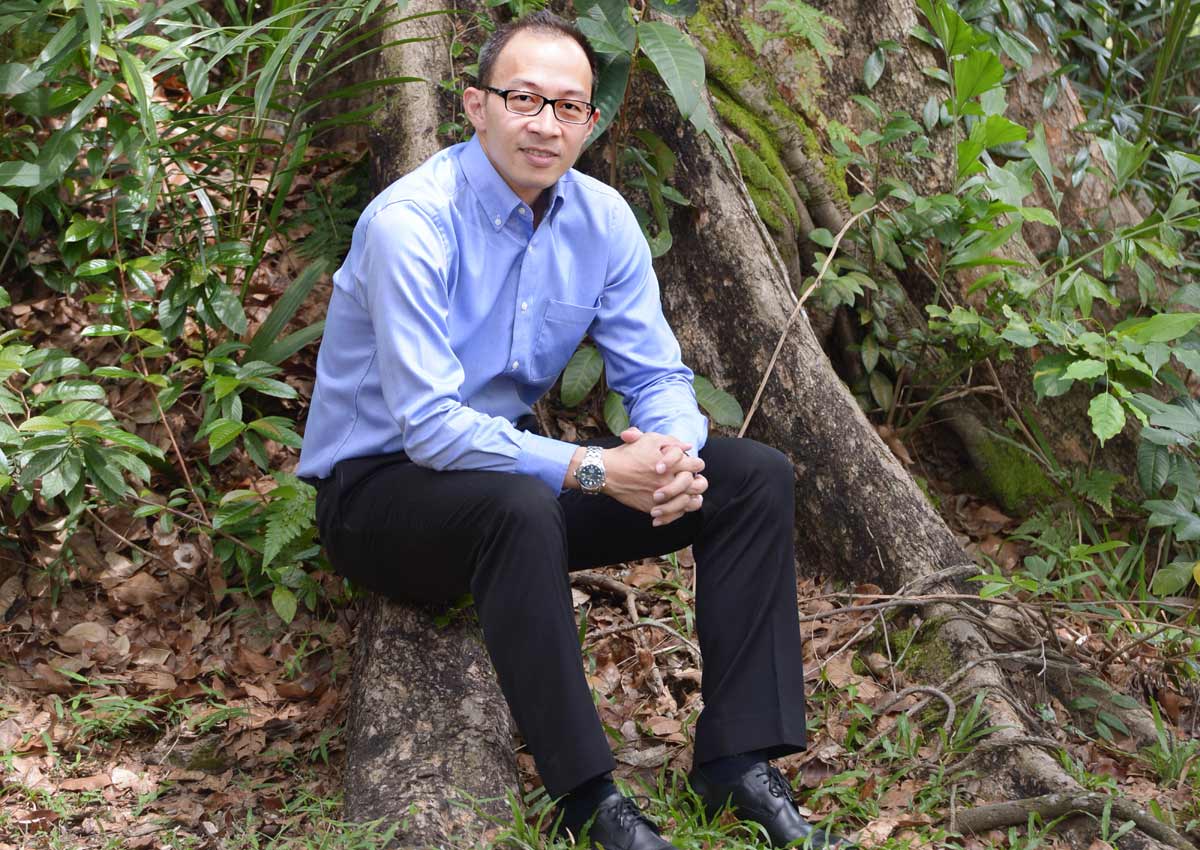 The head of a green group has been suspended indefinitely, surprising many in the environmental scene.
Mr Edwin Seah, 46, who has been executive director of the Singapore Environment Council (SEC) since April last year, was told of the move yesterday morning while on leave.
He said he was told via a phone call from the council's executive committee chairman Lam Joon Khoi.
"I'm shocked because no reason was given, and I was due to travel tomorrow night on official business," he told The Straits Times.
He was due to fly to Ukraine tonight for the annual general meeting and elections for the Global Eco-labelling Network, of which he is an elected board member.
An SEC spokesman said:"The SEC Board has decided to suspend Edwin Seah with effect from today.
We are unable to comment further as investigations are ongoing."
ST understands the council will hold a committee of inquiry next Wednesday.
The non-governmental organisation spreads environmental awareness through training programmes, awards and its Singapore Green Labelling Scheme.
It was started in 1995 and has 28 full-time staff.
Mr Seah, who was previously at the Singapore Tourism Board and Energy Market Authority, was nominated along with SEC former eco-certification head Kavickumar Muruganathan for The Straits Times Singaporean of the Year award last year.
They were recognised for raising awareness about the link between the haze and unsustainable paper products.
Mr Seah's suspension is the latest in a string of personnel changes in the charity.
In April, Mr Kavickumar, 27, left to join Asia Pulp and Paper (APP).
Former chief executive Jose Raymond, 44, also joined APP in January but left last month and has since set up his own public relations firm.
Professor Ang Peng Hwa, who co-founded the Haze Elimination Action Team volunteer group, said he was shocked by the news, especially as he had just met Mr Seah at an SEC event on Wednesday.
"With all the recent personnel changes this year, it seems like it is a spell of bad luck for SEC," he said.

This article was first published on Oct 14, 2016.
Get a copy of The Straits Times or go to straitstimes.com for more stories.