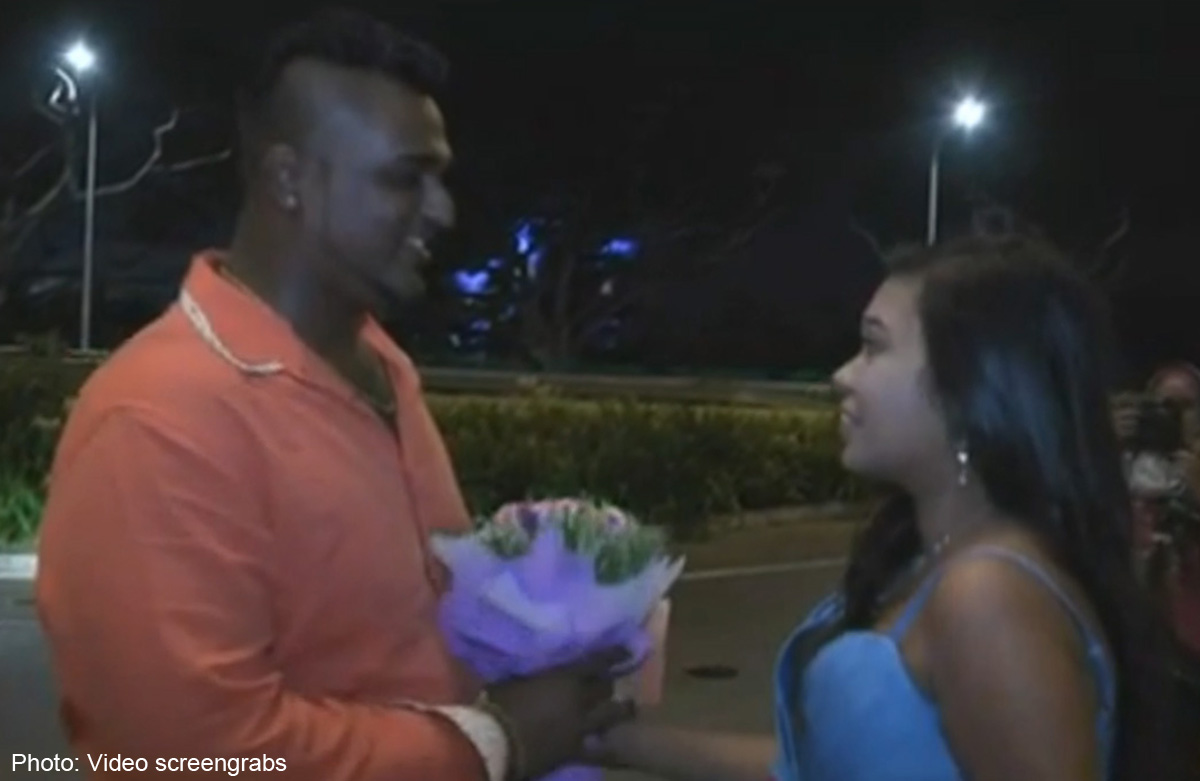 A man found a sweet surprise waiting for him after his ride on a Lamborghini ended at Marina Bay Sands.
The man, Krish, had gone for a spin in the supercar at the MBS Ultimate Drive.
What he did not know was that his girlfriend, Sangari, was waiting for him at the end point of the ride.
When he arrived at the stated point, he was surprised to see Sangari there.
After he got out of the car, she gave him a romantic and touching message.
She then took out a ring and proposed to him, leaving him both surprised and overjoyed.
Two Stomp contributors, who saw the video of the proposal being shared online by their friends, said: "Heard from my friend that the couple were already engaged to be married.
"But the girl wanted to surprise the guy on his birthday with the Lamborghini ride and proposal at finishing line.
"Something sweet and unique. God bless the couple."

Visit STOMP for more stories.