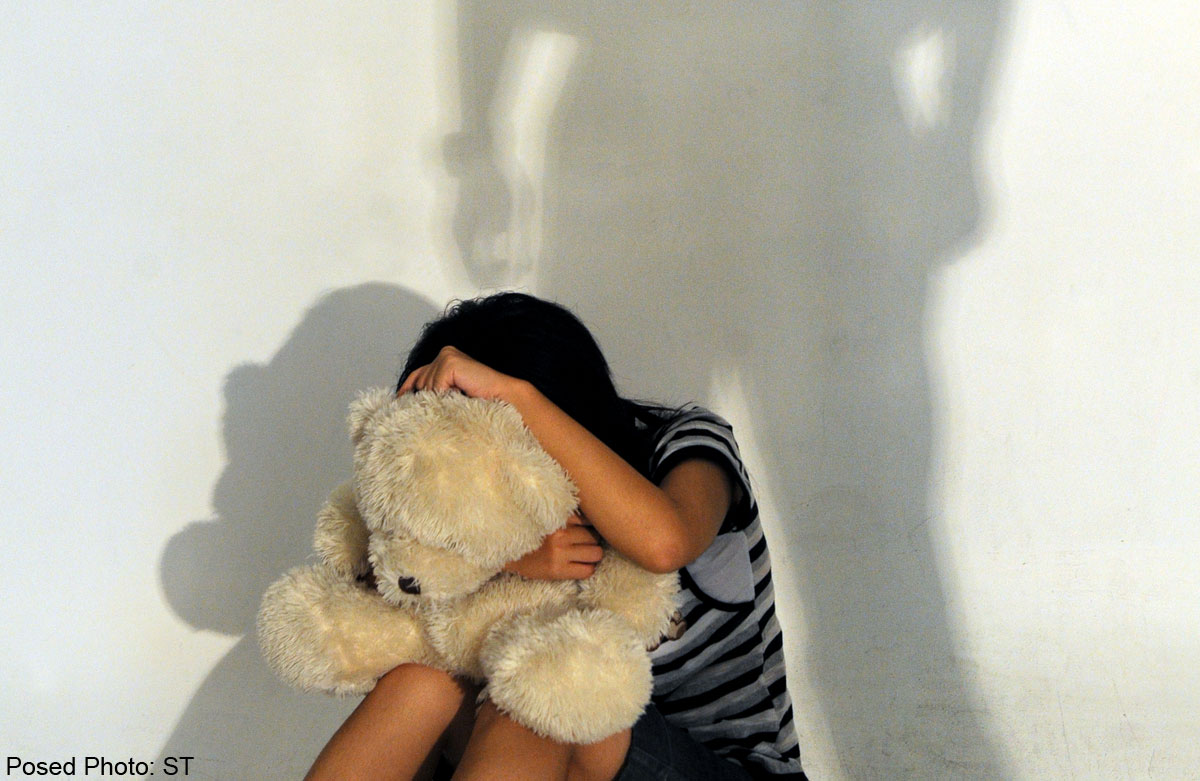 A 63-year-old gynaecologist was jailed 10 months yesterday for having sex with a minor.
Ong Theng Kiat had pleaded guilty late last year to two charges, with 11 others charges taken into consideration.
Yesterday, Ong pleaded guilty to one other charge of breaching the Medical Registration Act by giving a false declaration in order to obtain a practising certificate on July 31 last year.
He was fined $4,000 for this, reported Channel NewsAsia.
He got to know the girl through a dating website in 2011.
She was then 14, but had indicated on her profile that she was 18.
Ong sent her a lengthy message and the pair exchanged phone numbers and text messages.
In one of her messages, the girl told Ong her true age.
After he asked her to meet up, the court heard that the pair met four times.
At their first meeting on Sept 6, 2011, Ong picked up the girl and drove to the Bukit Brown Cemetery.
Ong lied to her that he was 40 years old. A few hours later, he drove her to the Balestier Hotel, where they had sex.
He gave her two morning-after pills.
In early 2012, Ong picked the girl up from school and proceeded to the cemetery, where they had sex in his car.
Get The New Paper for more stories.