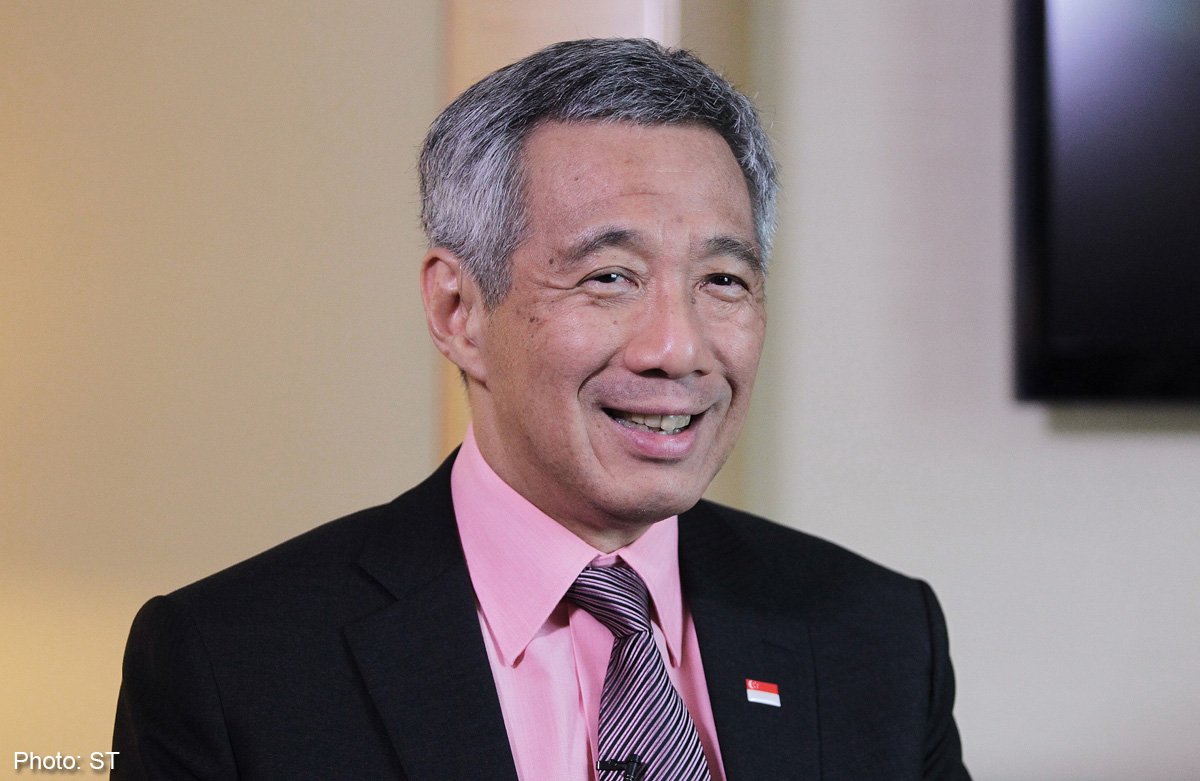 SINGAPORE - Prime Minister Lee Hsien Loong has extended his well wishes to all Indians celebrating Deepavali.
The message comes on the eve of the Festival of Lights, which celebrates the triumph of light over darkness, and good over evil.
The Istana grounds will be open to the public on Wednesday, Oct 22, from 8.30am to 6pm, in celebration of Deepavali. Entry to the Istana is free for Singaporeans and Singapore permanent residents. Other visitors are required to pay an entrance fee of $1 per person.
yamadak@sph.com.sg