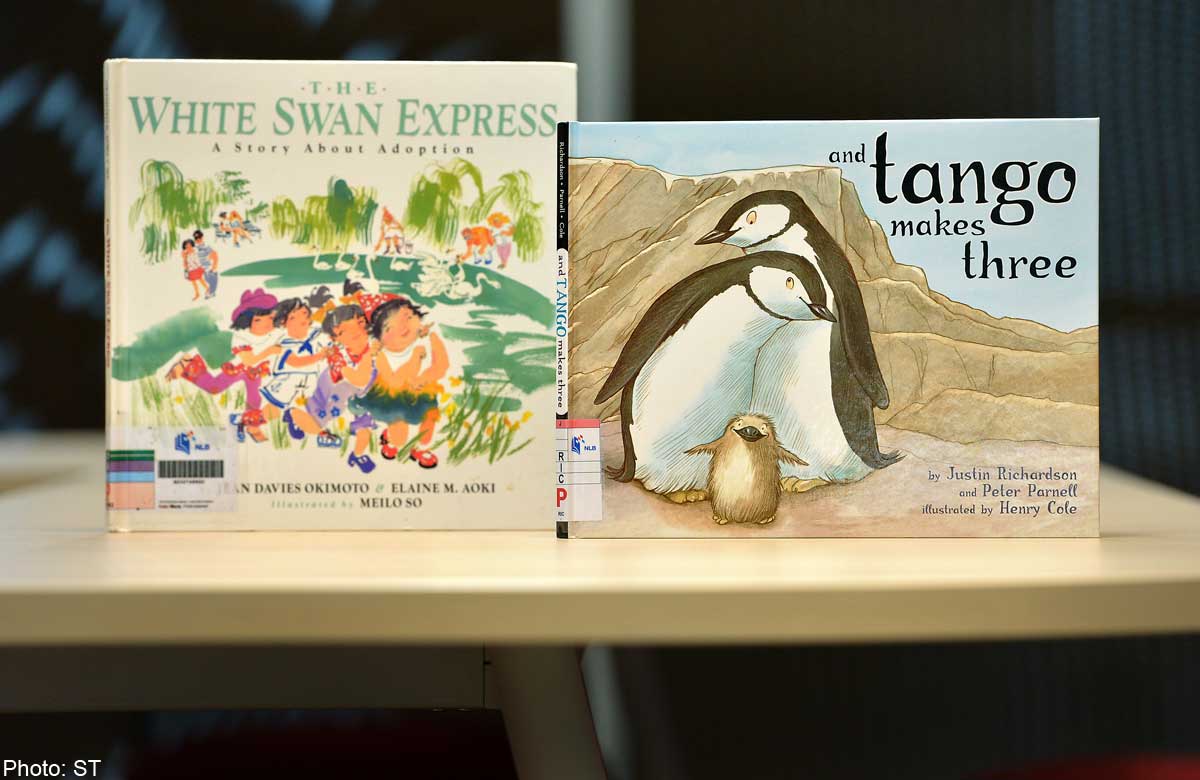 To a large extent, we are not dealing with the heart of the matter when we say that libraries should be promoting learning and literacy and not policing values ("Libraries should promote learning, not police values"; last Friday).
On closer examination, one will realise that we are always involved in the act of passing value judgments, whether it is concerning an action or an attitude.
Indeed, none of us can ever stay neutral, especially when it comes to things that are of utmost importance and significance in life.
Even in the subjective realm of the arts such as literature, we would agree that there are books which are well written and those which are not. Otherwise, even those supposedly more progressive and liberal libraries would have a hard time finding shelf space for every book that has ever been published.
Moreover, on its own, unrestricted and uncensored access to information can hardly be the highest virtue. After all, which ones among us would really want our libraries to be stocking textbooks containing whitewashed historical facts, writings with racist overtones, or information on sexual grooming and preying on the young?
Surely, there are moral values that every library will seek to make a stance for or against, since it is counterproductive to encourage readers to learn about the wrong things.
Admittedly, it will not be easy for us to grapple with the question of who gets to decide which books should be found in our libraries.
Should it be left simply to the majority, especially when history has shown us that the majority may not always be right? Should the people really be free to read whatever they want to read?
In the end, censorship is only a problem when it seeks to censor and silence that which contains truth and is ultimately beneficial for the flourishing of humanity. Judging from the ongoing debates on morality, censorship is actually the least of our concerns, especially when our reference point of what is true and good begins with ourselves.
Edwin Wong Khang Wee

This article was first published on July 15, 2014.
Get a copy of The Straits Times or go to straitstimes.com for more stories.