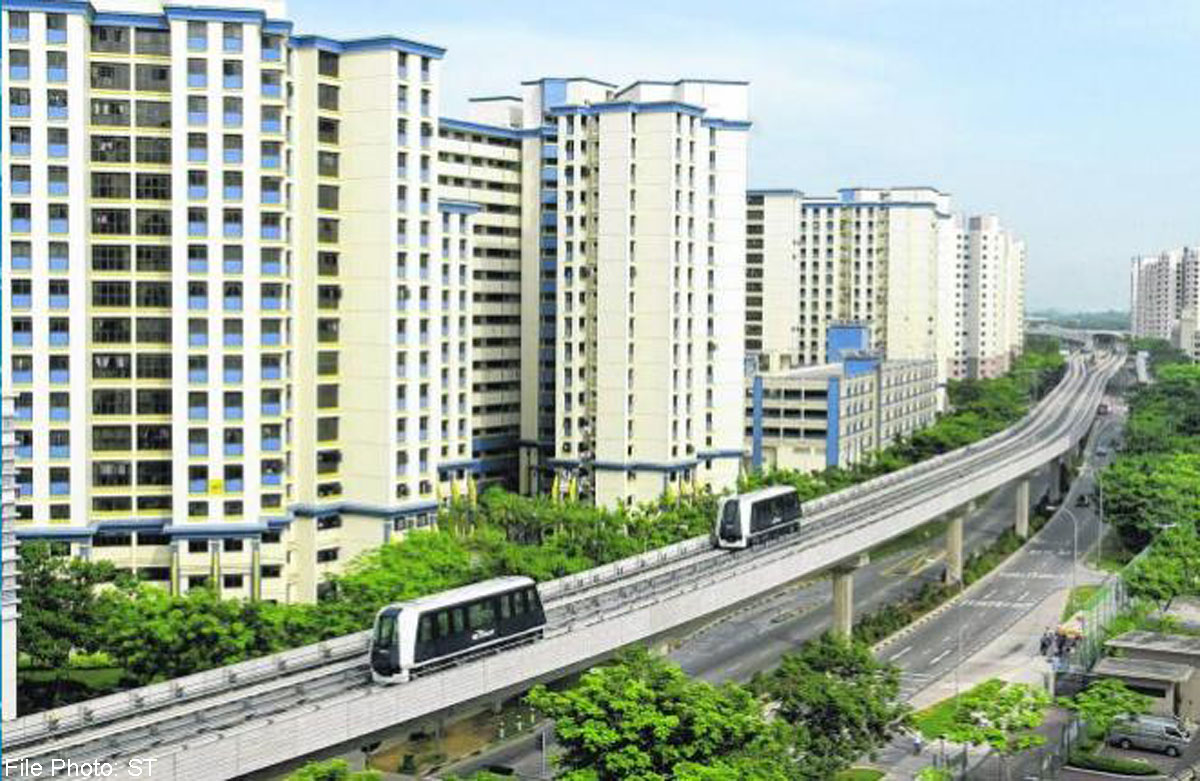 Housing Board flat owners who lease out whole units to foreigners will be bound by new rules, with immediate effect.
"This is to prevent the formation of foreigner enclaves in HDB estates, and maintain the Singaporean character of our HDB heartland," said the HDB in a statement yesterday.
HDB has put in place a quota to cap the number of flats that can be wholly sublet to non-citizens in each neighbourhood and block.
The quota will be set at 8 per cent at the neighbourhood level, and 11 per cent at the block level.
It will apply to subtenants who are Singapore Permanent Residents and foreigners, but will not apply to "Malaysians who can better integrate into our estates due to their cultural and historical similarities with Singaporeans", said the HDB.
"The quota will also not apply to subletting of rooms, to reduce the impact on those who rely on subletting for additional income, especially the elderly and low-income households," said the HDB.
The new policy will apply to all flat subletting applications received by HDB from yesterday. All flat owners who sublet their flats to one or more non-citizens will be subject to the non-citizen quota.
INFORMATION
A new e-Service is available on the HDB InfoWEB for the public to check if a flat can be sublet to non-citizens.
The information will be updated on a monthly basis on the first day of the month, and is valid for the whole calendar month.
Flat owners who are currently subletting their whole flat with HDB's approval may continue to do so for the remaining approved duration.
Once the existing approval expires or is terminated, any subsequent flat subletting application will be subject to the new policy, said the board.
For more information call 1800-555-6370 between Mondays and Fridays, from 8am to 5pm.

Get The New Paper for more stories.