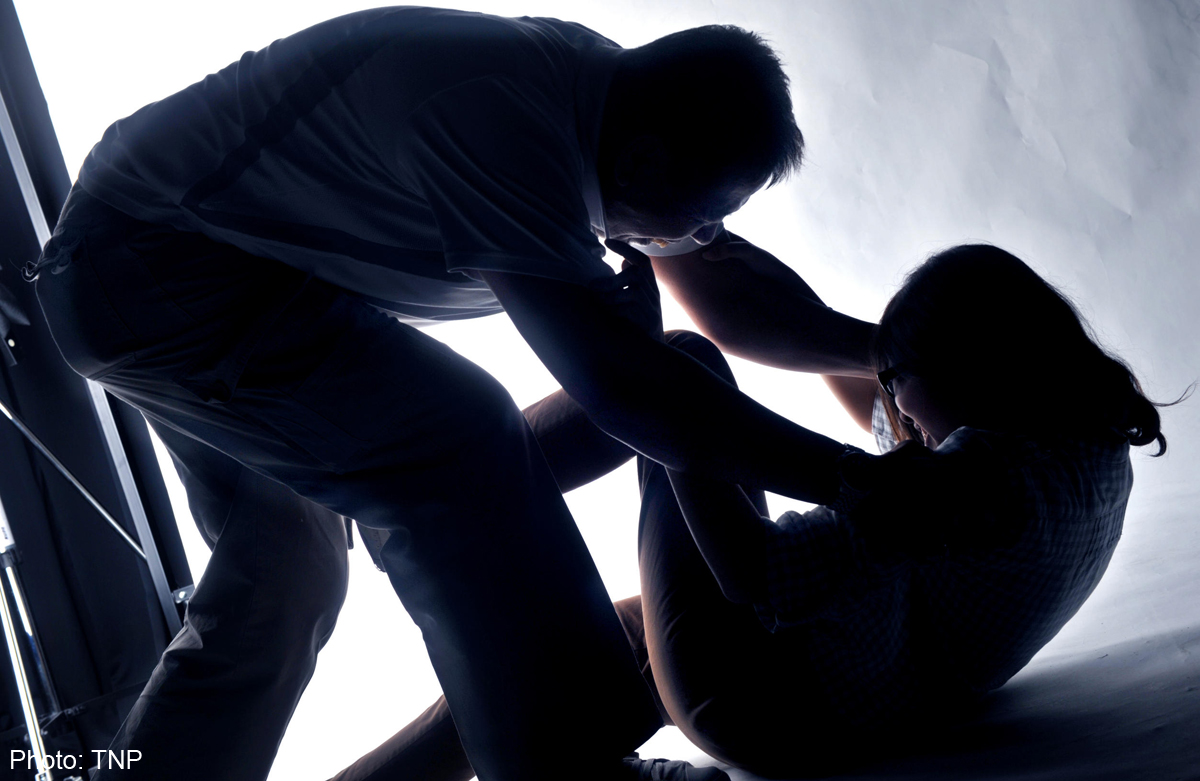 FLORIDA - The fight started because of an alleged slight - and ended with a crew member being accused of attempted murder.
An Indonesian room service attendant working on a cruise ship was arrested in Florida over claims that he raped and beat an American woman on a cruise. He also tried to throw her overboard, UK's Mail Online reported.
Ketut Pujayasa, 28, then part of the crew on the Nieuw Amsterdam, told the Federal Bureau of Investigation (FBI) that he attacked the 31-year-old woman because she had insulted him.
The alleged insult happened when he tried to deliver her breakfast on Valentine's Day.
Pujayasa, who worked for Holland America Line, said he knocked three times before the passenger acknowledged him and he claimed he heard her saying, "Wait a minute, son of a b****!"
"Pujayasa stated that the passenger's comment of 'son of a b****' was offensive to himself and his parents. He was angry and upset the rest of the day," the Sun Sentinel reported the FBI as saying.
Choked, punched her
That evening, Pujayasa went back to the woman's room and knocked on the door, but there was no answer.
He used the company-issued master key to get into her room, although he was off duty, authorities said.
He told FBI agents that he hid in the balcony and fell asleep on a chair there. When the woman returned, he went inside and immediately began choking her and punching her.
Pujayasa said he struck her with several items, including a laptop and a curling iron.
He said he used a phone cord and curling iron cord to try to silence her screams and yells for help.
His victim fought back, biting him and using a corkscrew to try to stab him, Pujayasa reportedly told the FBI.
He claimed that he wanted to throw the woman into the sea, while the ship was passing Roatan, Honduras.
After being scared off, the victim fled to a hallway where a fellow passenger found her covered in blood and wearing only a tank top.
Injured
She was so severely injured that she was flown by air ambulance to a hospital in South Florida as soon as the ship docked in Honduras.
Pujayasa has been charged with attempted murder and aggravated sexual abuse. He had been working with the company since 2012 and has since been sacked.

Get The New Paper for more stories.