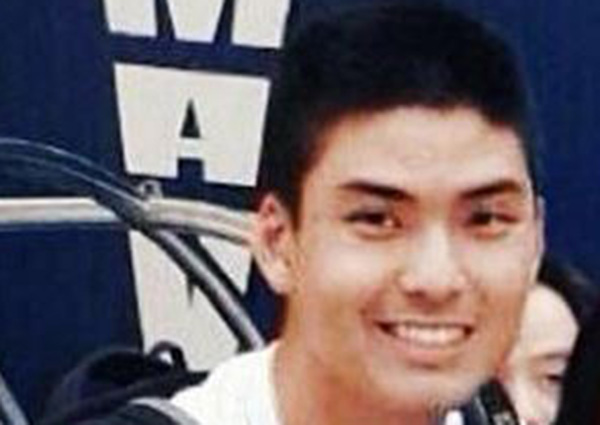 The father of Brian Joseph Chow says he is "very disappointed" by the High Court's decision on Thursday to send his son to jail for 1.5 months for evading national service (NS) for six years.
He told The Sunday Times yesterday that any parent in his shoes would be.
"I don't understand (the decision), because my son has served, and he has served well," added Chow's father, who declined to be named.
His son, now 25, first left to study in Australia in 2005 after completing part of his secondary school education in Singapore. His parents had felt that the education system here was not equipped to deal with his attention deficit disorder.
Read also: Contrasting reactions to jailing of NS defaulter
Chow needed to apply for a valid exit permit to remain outside Singapore when he turned 16.5 in 2007, but did not do so.
In January 2008, he was notified to register for NS.
After providing a letter from his school in Australia, the Ministry of Defence (Mindef) allowed a deferment for his foundation course, but not for his university studies. It issued follow-up reporting orders.
In March 2009, Chow e-mailed Mindef, asking for a deferment for his university studies. He was told that he had committed an offence and was advised to return. In May, he repeated the request and was rejected. In 2013, he returned to Singapore, two months after graduating from university.
Justice Chan Seng Onn told Chow he would have been jailed for three months if not for his exceptional performance during NS. Chow went to the Specialist Cadet School after Basic Military Training, and later became a reconnaissance instructor with the Combat Intelligence School.
Justice Chan said testimonials from Chow's commanders during his NS described his performance as exceptional.

This article was first published on February 14, 2016.
Get a copy of The Straits Times or go to straitstimes.com for more stories.