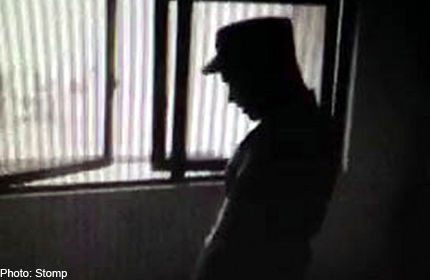 The Singapore Army has identified and disciplined the full-time national serviceman (NSF) who, in celebration of his Operationally Ready Date, urinated on his officer's bed and uploaded the video online.
According to an official statement on The Singapore Army's Facebook page, the soldier in question was "court-martialled with a punishment of detention and demotion".
For helping to film the act, a soldier was also "punished for aiding in the offence".
The statement emphasised that "the Singapore Army takes a serious view of the conduct and discipline of soldiers".
The incident was first brought to light when it was shared on citizen-journalism website Stomp on Sept 7. A screen-capture image of a soldier urinating on a bed in an Singapore Armed Forces camp was uploaded along with it.
"Apparently his officer gave him a hard time while in camp," said the Stomper who made the post. He also stated that the NSF in question holds the rank of third sergeant.
soonws@sph.com.sg
Get MyPaper for more stories.