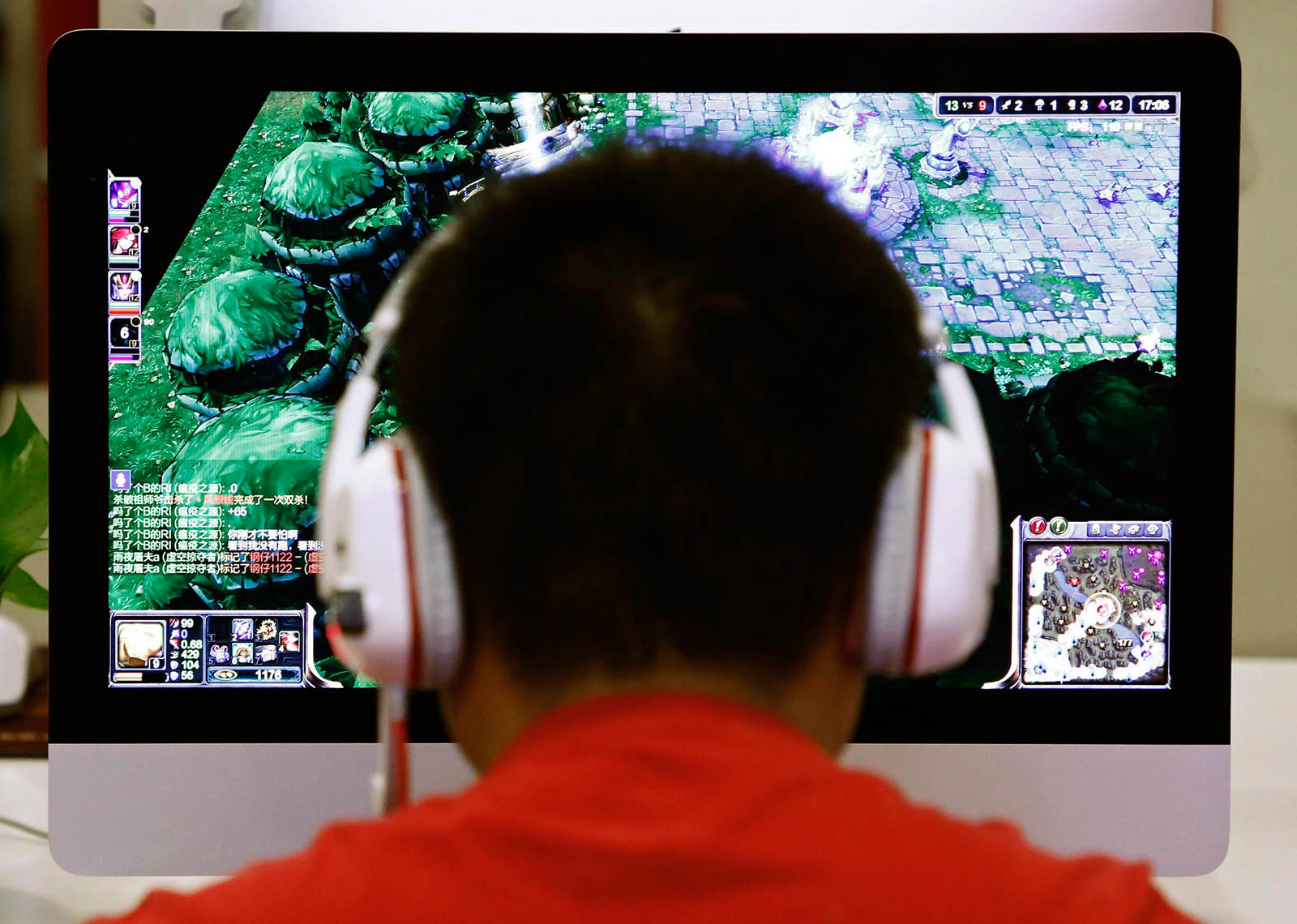 TIPS on how to surf the Internet safely are now just a tap away for parents who are always on the move.
A mobile app, dubbed notAnoobie, has been launched as a one-stop information source to help parents better understand and protect their children from online risks.
Launched by SingTel and Touch Cyber Wellness yesterday, notAnoobie is Singapore's first cyber-wellness mobile app.
While schools already have programmes to teach children proper cyber etiquette, more needs to be done for parents, who are often none the wiser.
Touch Community Services executive director Eugene Seow said: "Many parents have told us that they are often clueless about their children's online activities. Yet, they are and should be the first line of defence when their children run into problems."
The app covers six key areas and trends in cyber wellness, including problematic gaming, social media, cyber bullying and inappropriate online content.
Besides being kept in the loop about the latest cybertrends, parents can also read about the real-life stories of young people facing problems like gaming addiction or cyber bullying.
Said Andrew Buay, SingTel's vice-president of group corporate social responsibility: "Cyber security and wellness is a very critical issue now, and parents are an important part of the equation in educating and protecting their kids.
With the app, they can pick up symptoms if the kid seems depressed and provide better guidance."
A Chinese version of the app is in the works to help reach a wider audience, and interactivity is a potential feature that might be added to the app in the future, added Mr Buay.
The free app is available for download on the Apple iTunes and Google Play stores for local mobile users on any network.
gurveenk@sph.com.sg

Get MyPaper for more stories.