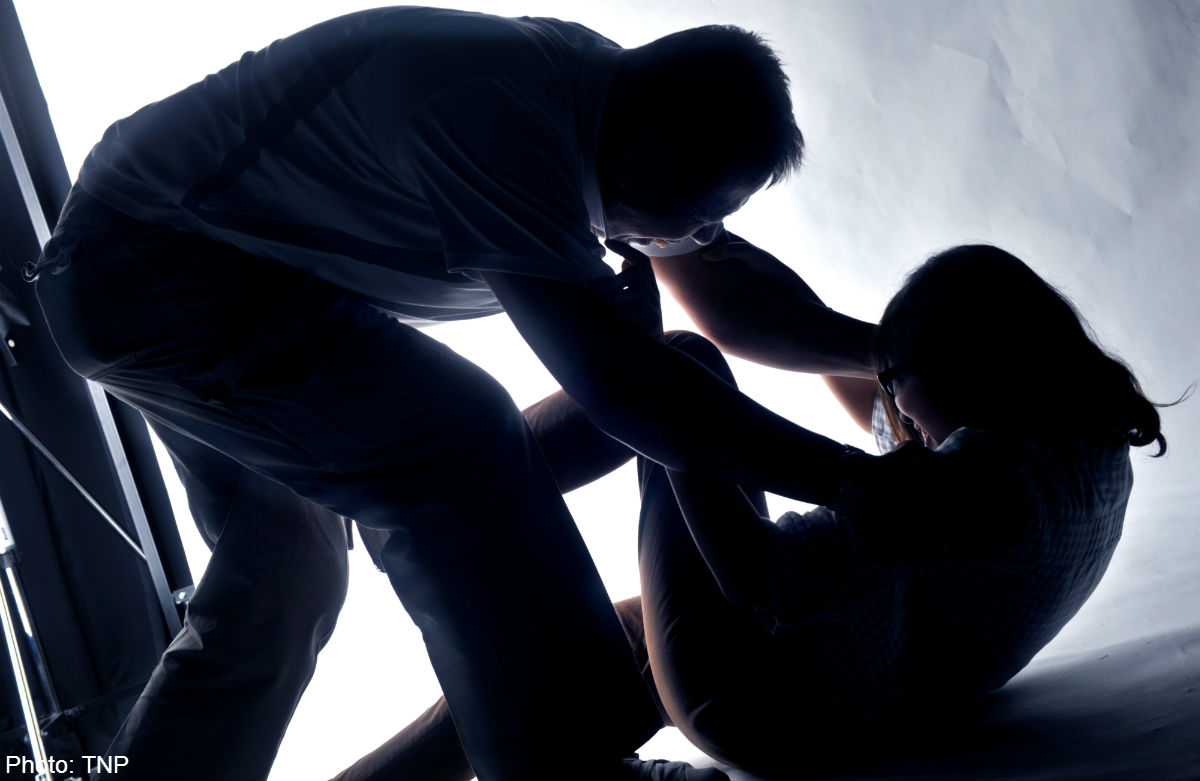 A man has been charged with the horrific assault and rape of a 22-year-old woman in a flat in Jurong West.
The man, 23, was accused on Monday of strangling and trying to suffocate his victim with a pillow before raping her on June 24 last year.
He is also alleged to have used a knife to cut her wrist and stomach.
The woman's ordeal did not end there.
The allegations against the man include an attempt to poison her by administering a Bio Sense Air Revitalisor Concentrate, a concentrated solution to purify the air, to her.
The chronology of the attacks could not be established from the charge sheets.
The man also faces a sixth charge of trying to kill himself by swallowing the same liquid he had allegedly given to the woman.
If found guilty of rape, he could be jailed up to 20 years and fined, or caned.
For voluntarily causing hurt, he faces a jail term of not more than two years or a fine, or both.
He could also be jailed a maximum of 10 years and fined, or caned, if he is found guilty of poisoning the woman.
His suicide attempt carries a jail term of up to a year, or a fine, or both.
zaihan@sph.com.sg

This article was first published on Sep 18, 2014.
Get The New Paper for more stories.