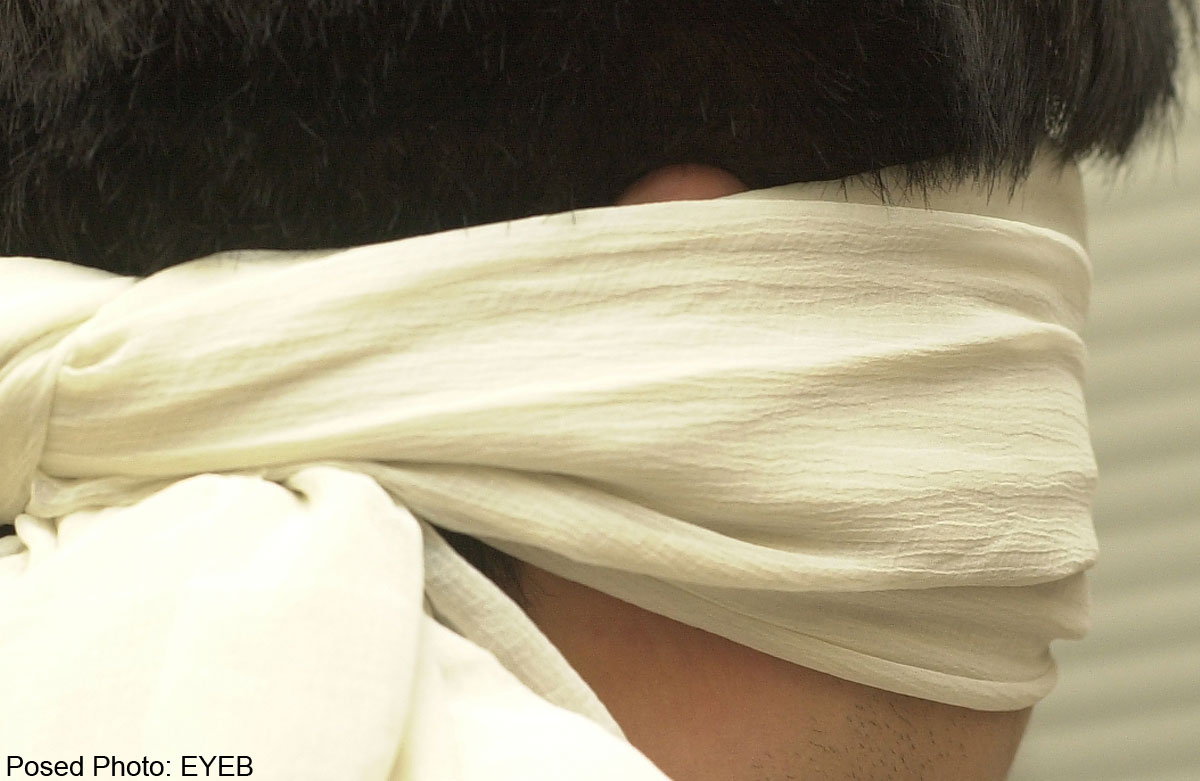 SHAH ALAM - Police are on the hunt for the agent allegedly involved in the abduction of a Sri Lankan woman.
Selangor police chief Senior Deputy Comm Datuk Mohd Shukri Dahlan said they believe the agent is the one who planned the abduction.
"Reports in the media got part of the story wrong. The woman was not a student, but a maid who came from Sri Lanka two years ago," he said at a press conference yesterday.
It was reported that police rescued a Sri Lankan woman who had been kidnapped and held for ransom for three days.
They also arrested two kidnappers after tracking them to a house in Wangsa Melawati where the victim was being held.
Following information gathered from the two suspects, police then conducted a second raid on the Sri Gotong apartments about three hours later where the last kidnapper - a 33-year-old Sri Lankan man - was detained.
SDCP Mohd Shukri said the woman ran away from her employers recently and contacted the agent in order to get back her passport.
"She went to the Batu Caves temple to meet the agent but was abducted there.
"The agent demanded that she pay back RM8,500 (S$3,300) and contacted her father in Sri Lanka and demanded for an additional 100,000 Sri Lankan rupees (S$970)," he said, adding that the 20-year-old woman's boyfriend in Malaysia lodged a police report claiming that she had been kidnapped.
He said police arrested two Sri Lankan men and an Indian national, and rescued the woman following two raids in Wangsa Maju and Batu Caves on Wednesday and Thursday.
"One of the Sri Lankan men is believed to be the driver of the Honda Accord that was used to abduct the woman.
"We are now on the hunt for the agent," SDCP Mohd Shukri said, adding that the case was being investigated under Section 365 of the Penal Code for abduction.