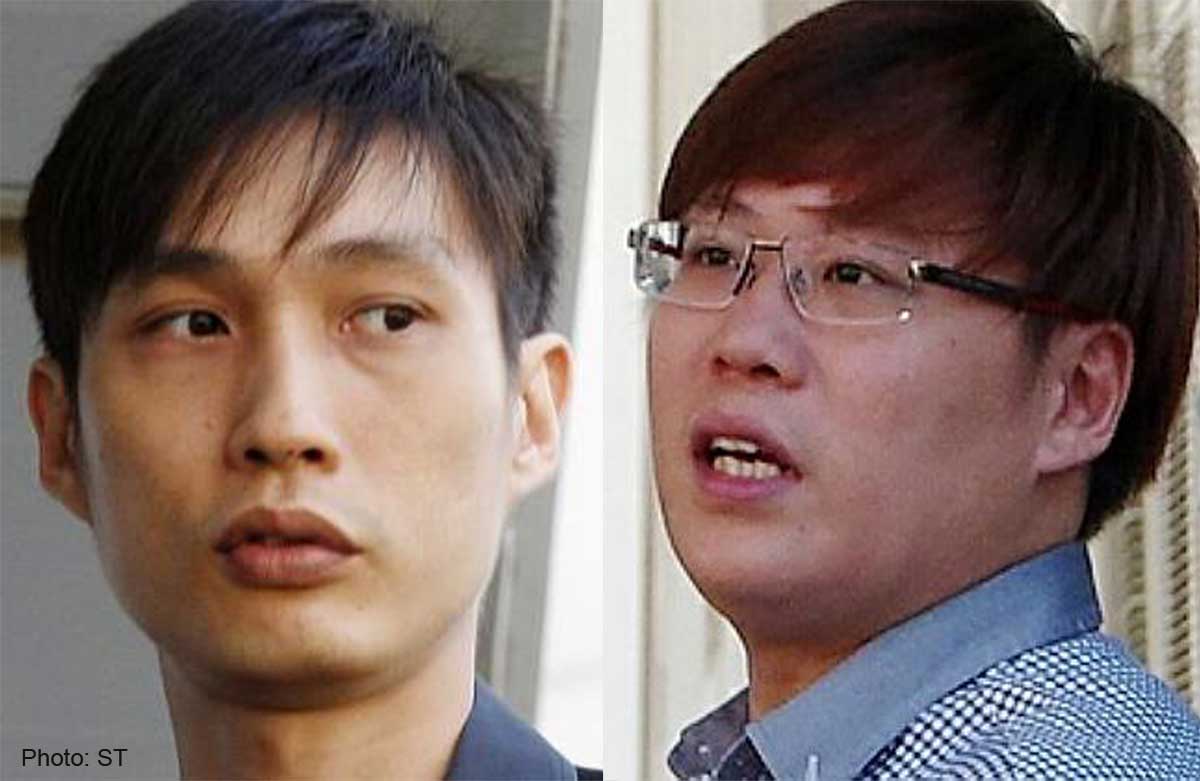 SINGAPORE - Two men who have been charged with dealing in illegal cable television set-top boxes were back in court yesterday with their lawyers, who asked for an adjournment to take instructions from their clients.
It is understood that Daniel Chen Wenqiang, 32, and Shaun Foo Yong Chun, 27, both sent lawyer's letters to StarHub last week claiming that they did not know they were dealing in illegal boxes.
The set-top boxes purportedly allowed users to watch StarHub's channels for free by decrypting its broadcast signals without authorisation.
The duo were charged on May 7 following a raid in September last year of a storage facility in Tampines where 233 such boxes were found.
Foo, who was found at the storage facility during the raid, faces two charges of importing and selling the set-top boxes, while Chen, who was the subscriber of three mobile phone numbers printed on fliers advertising the boxes, faces one charge of dealing in unauthorised decoders.
If found guilty of the offences under the Broadcasting Act, they each face up to three years' jail, a fine of up to $40,000, or both.
Both men will next appear in court on July 16.

This article was first published on June 19, 2014.
Get a copy of The Straits Times or go to straitstimes.com for more stories.