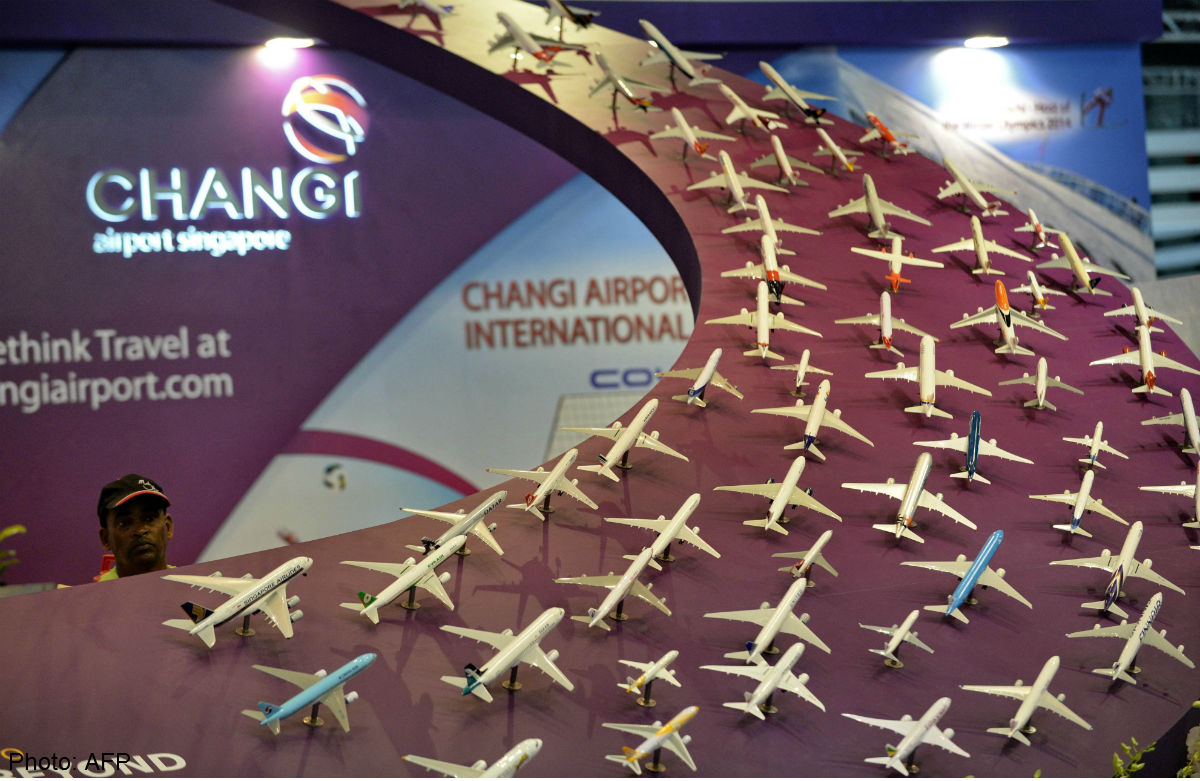 SINGAPORE - A diplomatic spat between Singapore and Indonesia deepened yesterday, when it was confirmed that Indonesia's senior military leaders would be giving the Singapore Airshow a miss.
Deputy Defence Minister Lieutenant-General (Retired) Sjafrie Sjamsoeddin is among the top officials who are skipping the biennial aerospace event, said Singapore's Defence Ministry.
The others are Commander of the Indonesian Armed Forces, General Moeldoko; Chief of Staff of the Indonesian Army, General Budiman; and Chief of Staff of the Indonesian Air Force, Air Chief Marshal Ida Bagus Putu Dunia.
A spokesman for Indonesia's Defence Ministry told The Straits Times that Mr Sjafrie decided not to attend the airshow after his Singapore counterpart, Mr Chan Chun Sing, cancelled a planned meeting scheduled for tomorrow.
The spokesman also said that Singapore cancelled its invitation to the Indonesian navy chief and 100 armed forces officers to attend the air show. This was communicated through the defence attache at the Indonesian Embassy in Singapore, he added.
Mindef's spokesman declined to comment on whether the invitation was rescinded.
Last week, Indonesia sparked concerns in Singapore when it decided to name a new navy ship after the Indonesian marines who bombed an Orchard Road building in 1965, an act that left three people dead. Some Singapore leaders have said the decision showed disrespect, callousness and insensitivity.
This article by The Straits Times was published in MyPaper, a free, bilingual newspaper published by Singapore Press Holdings.