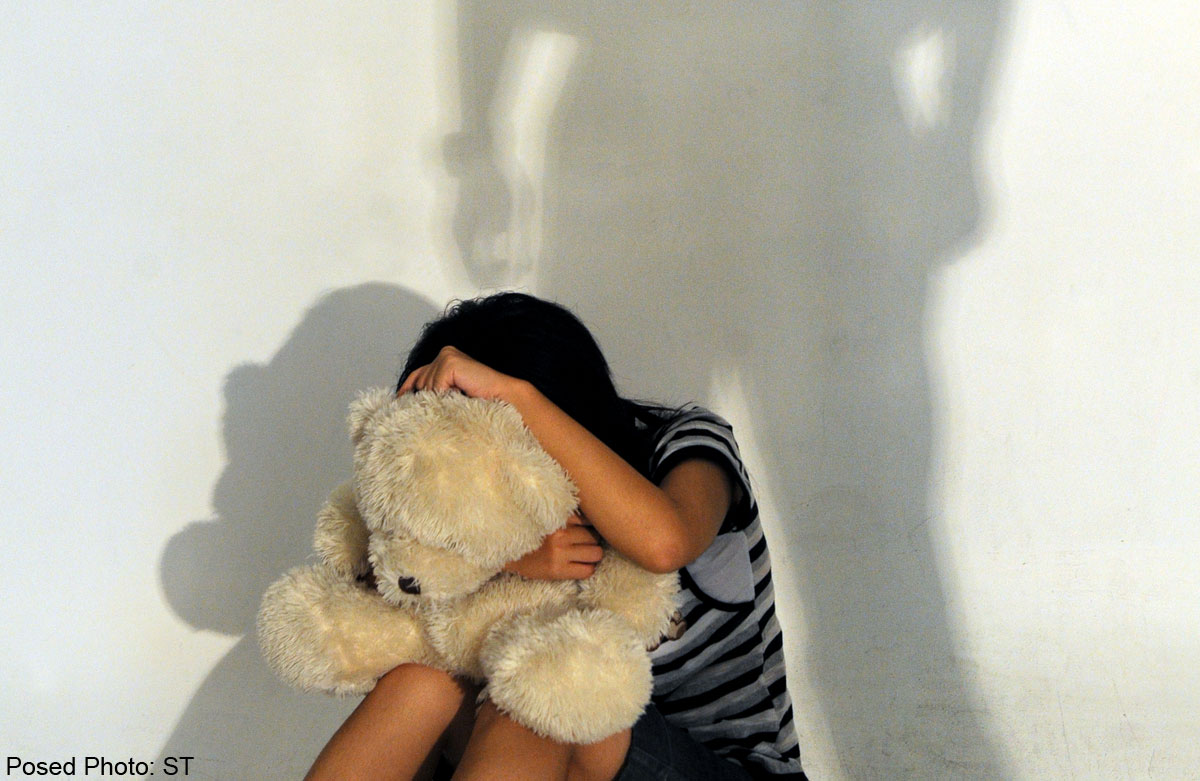 A cleric was reported to the police on Monday for allegedly raping a girl in Medan Satria, Bekasi.
Spokesman for the Bekasi Police Adj. Comr. Siswo on Monday said the man identified as MY, 42, allegedly raped a 17-year-old girl at a foundation office on Jl. Dukuh, Pejuang subdistrict, on Sunday morning.
"The child protection unit is handling the case," he said as quoted by tribunnews.com.
"The victim reported the case to the police in Medan Satria," he said.
According to the preliminary investigation, the victim was asked by the suspect to come to the foundation office to cure her disease.
"Upon arrival at the scene, the suspect begin 'curing' her by touching her chest and blowing in her ears. After that, the suspect forced the victim to have sex [...] while he covered her mouth with his left hand. After the abuse, the victim was asked to clean herself in the bathroom," he said.
Siswo said that the suspect would be indicted to violate the Criminal Codes and the 2002 Child Protection Law, which carries a maximum five-year jail sentence.